Emirates Appoints Christophe Leloup To Head Kenyan Operations
Emirates Airline has appointed Christophe Leloup as the new Country Manager for Kenya. The role will see Leloup leading the…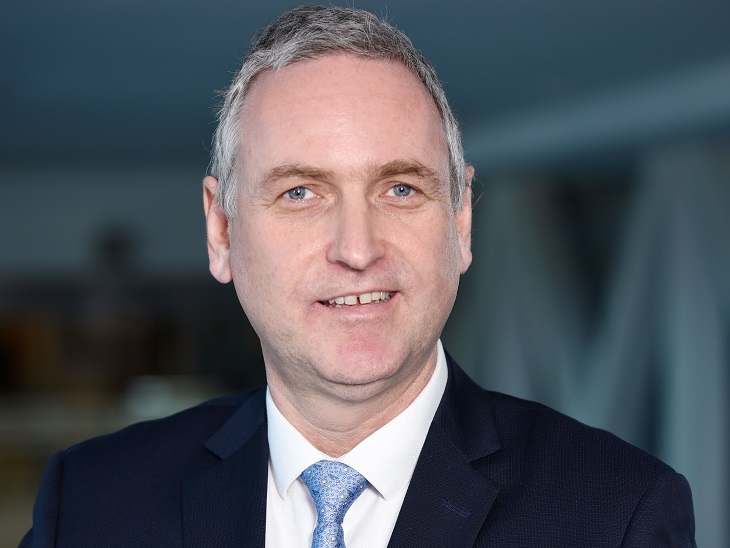 Emirates Airline has appointed Christophe Leloup as the new Country Manager for Kenya. The role will see Leloup leading the airline's operations, customer sales and promotions, cargo and airport operations as well as overseeing key stakeholder relations in Kenya.
He will also be tasked to maximize revenue opportunities and help further grow Emirates' leadership position through meeting and exceeding customer expectations across various in-market touchpoints.
This appointment is expected to support Emirates' operations in Kenya and in wider East Africa, as the airline continues to restore its operations, capitalize on shifting market dynamics and navigate the complex challenges posed by the global pandemic.
Leloup brings with him 25 years of experience in the airline industry. He first joined Emirates in 2012, taking on the role of Area Manager in Côte d'Ivoire and overseeing commercial operations across a number of other West African markets.
He then moved on to lead Emirates operations in Senegal and a number of other surrounding markets in Africa. Over the years, Leloup has led the airline's fast-paced market growth, consolidating its presence across West Africa by increasing frequencies for enhanced connectivity and more capacity to serve passenger demand. Prior to his new role in Kenya, Leloup was stationed as Area Manager for Senegal.
Leloup holds a Master of Sciences in International Management from the MBA Institute in Paris. Emirates operates daily passenger flights to and from Nairobi, in addition to special cargo services from Eldoret.
About Post Author