Do You Have Any Idea What Child Online Protection Is?
The world we live in keeps on evolving. With each passing day, parenting takes a new shift, and therefore, the…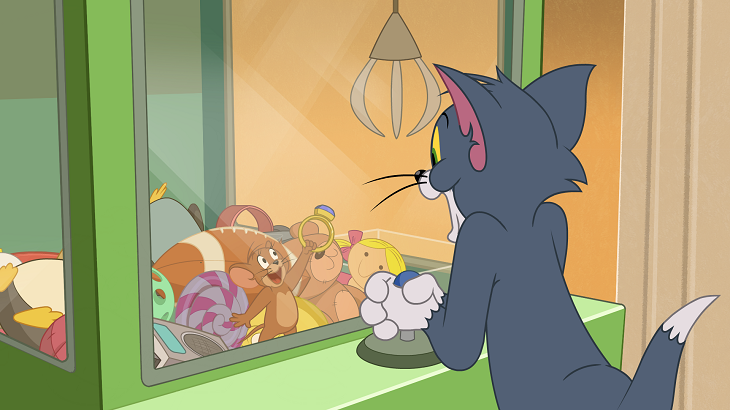 The world we live in keeps on evolving. With each passing day, parenting takes a new shift, and therefore, the need for parents and guardians to adapt in order to bring up a good generation and protect their kids.
In the current world, the internet is one of the most powerful communications and education tools ever invented and many people around the world are gaining access to it. Like with anything that powerful, there are some negative effects to it.
According to the Communications Authority of Kenya, protecting children online is a global problem that requires concerted efforts of parents, guardians, government, organizations that are children centric among others.
Children are a vulnerable group and there have been many cases of children unknowingly getting into dangerous situations that sometimes have detrimental effects on them.
"The Communications Authority as the ICT Regulator is mandated to protect consumers of ICT services and this includes children. To that end, the Authority has developed this Child Online Protection Guide to create awareness on how we can all ensure children are safe online," said CA.
Article 29 (D) of the Kenya Constitution states that 'Every person has the right to freedom and security which includes the right not to be subjected to torture in any manner, whether physical or psychological.
The Constitution in Article 46 (C) on Consumer Protection states that 'Consumers have the right to the protection of their health, safety, and economic interests.
At the same time, the Children's Act No.8 of 2001 makes provision for parental responsibility, fostering, adoption, custody, maintenance, guardianship, care, and protection of children. This provision extends to protecting children in cyberspace.
As parents, we have a role to play to protect our children. It is good to teach the kids at an early age the good and the bad of the internet and what they should do in the event they encounter a problem or something that threatens them.
Service providers have a role to play in ensuring that they come up with features that help protect the children. We all have a role to play.
For more on Online Child Protection, please read here.
About Post Author