Dangerous Hashtags Can Lead Kenya Into Anarchy
On Monday, May 25, 2020, Kenyans woke up to a screaming hashtag, #RutoWantedToKillUhuru. The hashtag that was trending at position…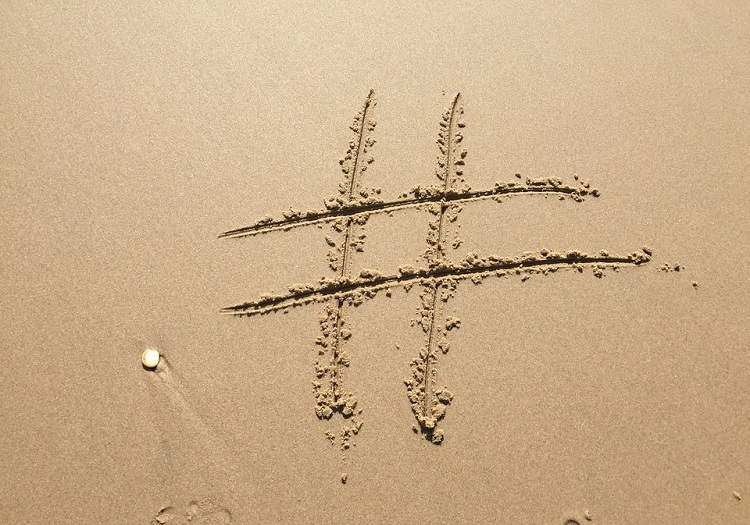 On Monday, May 25, 2020, Kenyans woke up to a screaming hashtag, #RutoWantedToKillUhuru. The hashtag that was trending at position one, claimed that Deputy President William Ruto wanted to assassinate President Uhuru Kenyatta.
The proponents of the hashtag were focusing on Article 146 of the Constitution of Kenya that states that in the event that the President dies in office, the Deputy President will assume duties as President for the remainder of the term.
They say William Ruto wanted to exploit that provision in the constitution to kill the President, have himself declared President, change the constitution and remain President for years.
Clicking on the hashtag, however, gives no evidence whatsoever that Ruto had such intentions. The hashtag is alarming and a danger to the security of a nation as a whole.
With two years to the general election, such hashtags are likely to drive this country to war and such propaganda should not be taken lightly. Social media is a powerful tool and those using it should not use it to harm others.
Trending such hashtags also shows how the Presidency in Kenya is losing meaning and the respect it deserves. The young men in office have urinated on the respect that the office used to command.
During the time of Daniel Moi, just having a slight thought on the health of the President was a crime that landed many in Nyayo Torture Chambers. Currently, the Presidency is disrespected in the highest form of degree.
As much as we might want to run away from the truth, politics in Kenya is a dirty game. But when we start accusing others of plotting to murder a President, with no tangible evidence, then we are creating a narrative that might burn this country.
By Robert Simiyu
About Post Author