Co-op Banks Beats 38 Others In Customer Experience
The Kenya Banker's Association (KBA) has ranked the Co-operative Bank of Kenya as the best bank in customer experience. Family…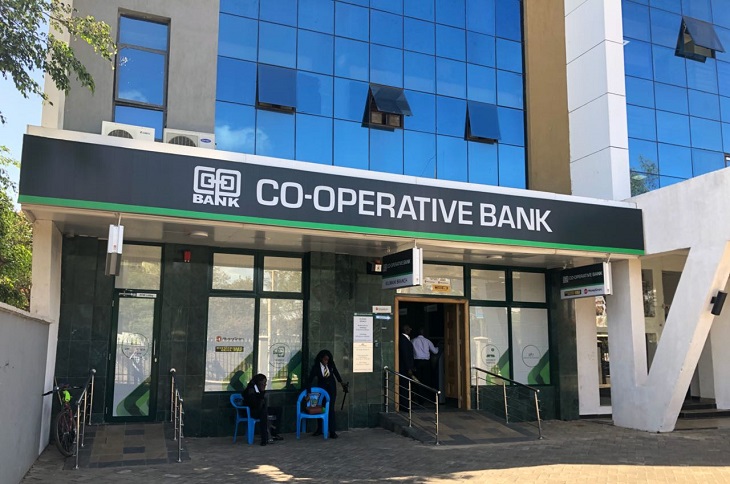 The Kenya Banker's Association (KBA) has ranked the Co-operative Bank of Kenya as the best bank in customer experience. Family Bank came in second with KBA noting that the customers surveyed were generally satisfied with services offered by local lenders.
"Based on customer experience ranking, respondents were asked to rank on a scale of 1 to 5 their overall experience with the main bank, and the respondents' views are resoundingly positive," said KBA in the report that was surveyed on various Kenyans.
KCB Group, the second-largest bank in asset size, was third in the ranking that started in 2018.  KBA uses the ranking to gauge the perception of customers towards their banks and use it as a tool to identify the changes that are needed to make it better.
According to the report, out of a maximum score of five, 96.5 percent of the respondents rated their customer experience with their banks above three. "Based on this report's findings, there is a need to redouble efforts towards ensuring independent access to banking services for this important segment of the banking public," said KBA.
The report seemed to be contrary to the recent developments where Kenyans have complained of poor services offered by various banks on social media, especially Twitter.
In the past few months, Kenyans took to social media to complain about Equity Bank in what they termed as their money disappearing from their bank accounts without a trace. The complaints were so deep that a nominated Senator took the matter to the floor of the house to compel the Senate to summon the Central Bank of Kenya to explain.
Kenyan banks have been facing threats of cybercrime with the majority of them losing billions of shillings annually as a result of their systems being breached. Kenya Bankers Association has been on the forefront of making sure that banks serve the customers batter.
About Post Author