CIC Insurance Profits Rises 153% In 6 Months
CIC Insurance Group Plc is pleased to release our 2023 half-year results based on the new IFRS 17 reporting standards.…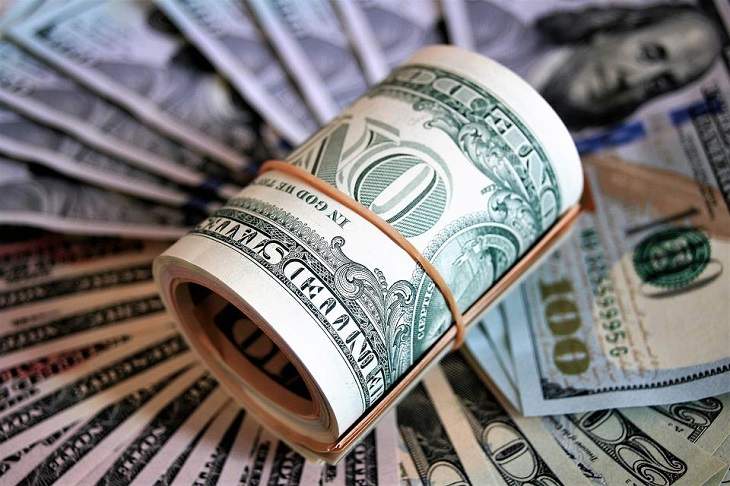 CIC Insurance Group Plc is pleased to release our 2023 half-year results based on the new IFRS 17 reporting standards. The IFRS 17 standard provides consistent principles for all aspects of accounting for insurance contracts.
The Group has reported a Profit Before Tax of Kshs 1.2 Billion as of June 2023 compared to the restated profit before tax of Kshs 472 Million same period in 2022 representing a growth of 153%.
Overall insurance revenue grew by 20% compared to restated prior period, with all the Kenya and regional subsidiaries recording growth in insurance revenue. The Group insurance revenue contributed by the Kenya subsidiaries recorded a 21% growth in the period.
The remarkable performance was driven by the continued execution of our 2021-2025 strategy underpinned by key transformational initiatives focusing on customer experience, digital transformation, data analytics, performance management, operational efficiency, research and innovation, and debt management among others.
Kenya Subsidiaries
General Insurance Business; Insurance revenue grew by 21% to Kshs 7 Billion in June 2023 from Kshs 6 Billion recorded in 2022 attributable to business growth, prudent underwriting, and enhanced process efficiency.
CIC Life Assurance; Insurance revenue grew by 23% from Kshs. 3.5 Billion recorded in June 2022 to Kshs 4.3 Billion in June 2023. owing to a strong focus on prudent underwriting and business growth across all the Life business lines.
CIC Asset Management; Assets Under Management grew from Kshs. 104 Billion in June 2022 to Kshs. 138.5 Billion in June 2023 representing a 33% growth. The Profit Before Tax in June 2023 increased by 33% to Kshs. 334 Million compared to Kshs. 274 Million reported in June 2022. The Company continues to lead the Unit trust business out of an industry of 36 licensed players with a market share of 34.7% as of March 2023. The Assets under management for our money market fund grew by Kshs 1 Billion from Kshs 55. 9 Billion in June 2022 to Kshs 56.9 Billion in June 2023.
Regional Subsidiaries
The performance of regional subsidiaries has continued to improve with a contribution of 10% to the Insurance revenue of the Group during the period. CIC Uganda's insurance revenue grew by 3% while CIC South Sudan grew by 47% and CIC Malawi grew by 3%.
Outlook
The Group will continue with the implementation of the Group's strategic initiatives aimed at the transformation of our business to deliver the best value to our shareholders, customers, and other stakeholders.
Customer experience and operational efficiency are central to our business strategy as we strive to implement various initiatives that will drive seamless service delivery to our customers. Digital transformation will be a crucial pillar within the Group's strategy to provide seamless end–to–end customer experience enabled by emerging technologies. To maintain the growth trajectory CIC will continue investing in technology to strengthen performance and achieve customer retention in the long term. We will remain resolute in the implementation of our other various strategies including research and innovation, debt management, cost optimization, risk, compliance, Environmental, Social, and Governance (ESG) integration among others.
We are keen on driving our micro-insurance strategy in recognition of the importance this sector has in widening access to financial services. The sale of our Kiambu land which was launched in November 2022 has progressed well and we project to close phase 1 by the close of the year even as we pursue the sale of the other phases to optimize our balance sheet.
About Post Author