Centum Bags Ksh 1.8 Billion From Sale Of Homes
Centum real estate reported 650 million shillings consolidated operating profit for the year ended 31st March 2022, driven by earnings…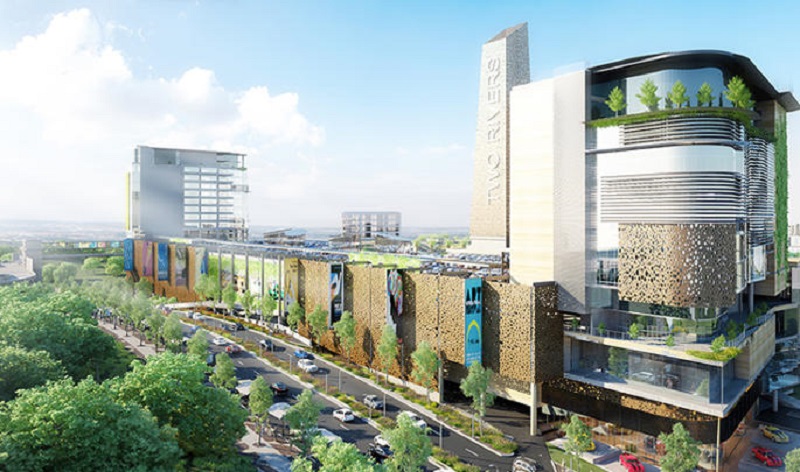 Centum real estate reported 650 million shillings consolidated operating profit for the year ended 31st March 2022, driven by earnings from homes sales and development rights business line.
Home sales have achieved significant revenue growth to 1.8 billion shillings realized from 301 completed homes, up from KES 457M generated from 96 completed homes in the prior year.
Development rights sales generated 1.7 billion shillings from the sale of 843 acres compared to 2.5 billion shillings realized from the sale of 1,324 acres in the prior year.
As of 31st March 2022, residential business collected cash deposits of 6.6 billion shillings ( 2021: 3.8 billion shillings) from the cumulative sale of 1,739 homes (2021: 1,363) with a total sales value of 14.8 billion shillings (2021: 11.3 billion shillings). The cash collected from residential customer deposits within the year increased by 2.8 billion shillings (2021: 1.8 billion shillings).
The development rights business collected cumulative cash of KES 3.85B from cumulative sales of 2,197 acres (2021: 1,324 acres) with total sales of KES 4.9B. "This performance validates attractive, demand-led, high growth, capital flight, and cash-generating business model," said the Centum Real Estate Ltd Managing Director, Kenneth Mbae
During the year, the strong cashflows were utilized to fund the construction of residential units, settle maturing debt obligations, and reduce the debt by KES 836M on account of principal repayments. The group closed the year with a strong liquidity position with a cash holding of KES 1.6B.
Centum RE is well positioned to capture the unmet high-growth affordable housing market opportunity driven by sustained population growth and high urbanization creating high residential demand with limited quality housing supply in East Africa. We expect development rights sales to be a key cash flow generator based on the level of expression interest received noted Mr, Mbae
In the next financial year, Centum RE expects to complete construction of additional +300 homes, launch phase 2 affordable housing project and pursue value creation through margin growth by re-imagining design, reducing construction timelines, and supply chain review to source materials from the COMESA region and taking advantage of incentives said Mr. Mbae
Centum Real Estate is the region's leading investor and developer of mixed-use urban nodes, with a track record assuring investors of quality for money, timely handover of projects, and a high return on their investment
About Post Author