BURN Takes Part In The Clean Cooking Week
BURN Manufacturing, makers of the iconic Jikokoa took part in the Clean Cooking Week that happened at the Kenyatta International…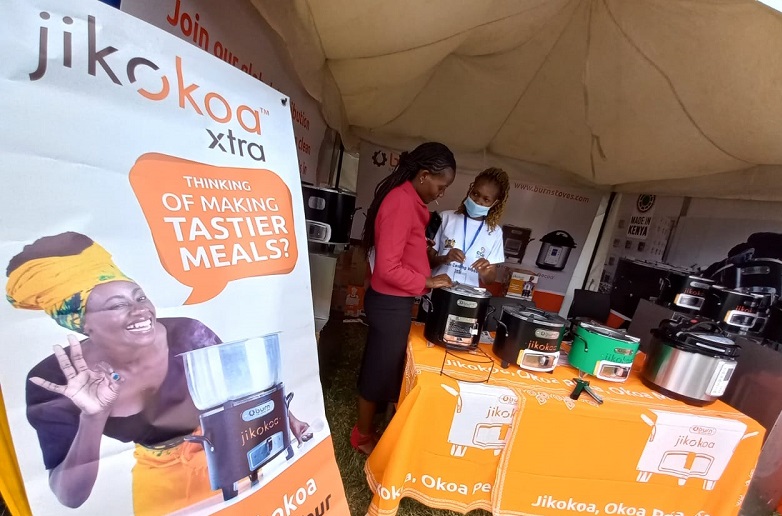 BURN Manufacturing, makers of the iconic Jikokoa took part in the Clean Cooking Week that happened at the Kenyatta International Conference Center (KICC).
This is the second edition of the Clean cooking week themed on renewing focus on clean cooking. It brought together participants in the Clean Energy sector from Kenya and beyond.
According to Mr. Kelvin Wambugu, the Client Relationship Manager at BURN, the challenges facing the clean cooking sector is a public policy and Kenya needs to rally together to get to the 2028 goal of access to modern clean cooking solutions for all Kenyans.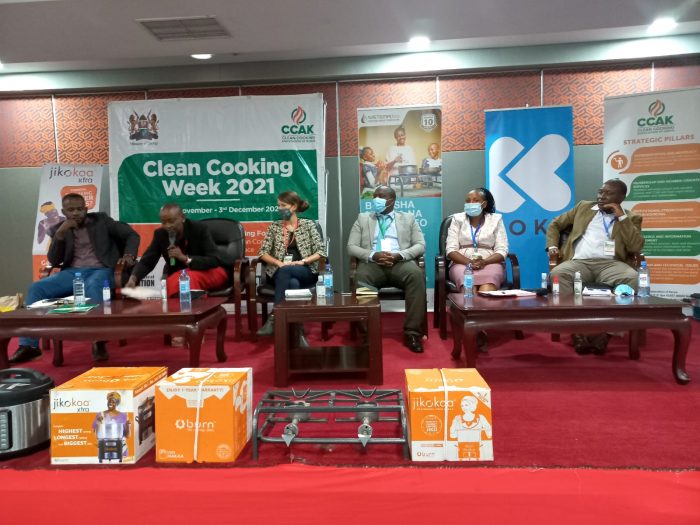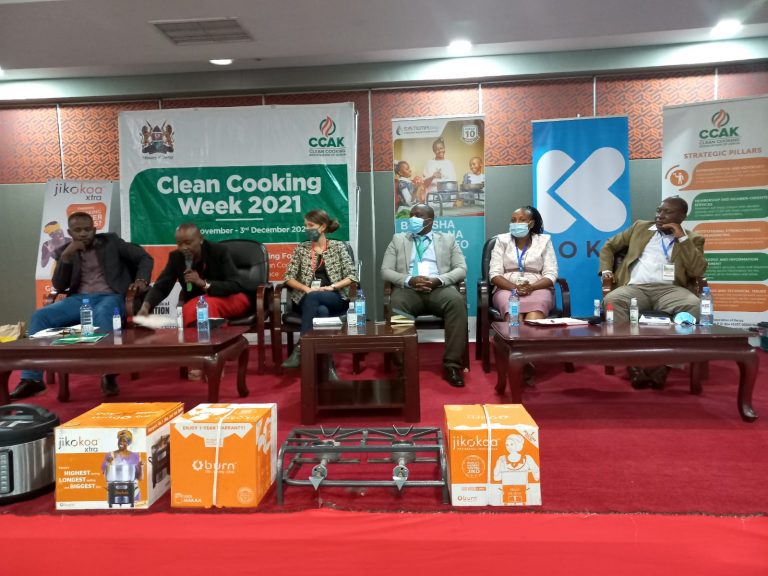 "There's a disconnect in government policy and actors in the field of clean cooking as the lack of proper frameworks now is likely to see Kenya miss its goal of ensuring all Kenyans access clean cooking by 2028," said Mr. Wambugu.
"We need the political will to support research and development in the clean cooking sector in Kenya," he added.
Speaking at the event, Anna Ingwe from GIZ Kenya said that Kenya and the world need to find ways to break through to get the results they want in relation to clean cooking.
Burn Manufacturing is setting the pace with more than 1.2 million stoves sold in just 6years since starting Manufacturing operations in KENYA.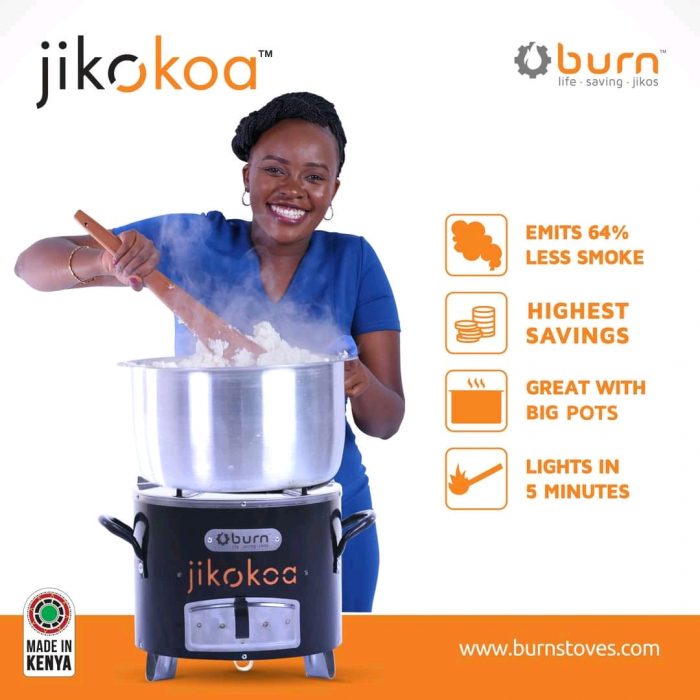 BURN has sold 1,142,956 stoves that have helped in saving about 4,749,317 tonnes of wood. This has in turn conserved trees and forests, hence the earth we live in, and helped save at least 8,406,292 tonnes of Carbon dioxide (CO2).
About Post Author