For years, Zimbabwe was only known by one name; Robert Mugabe or Uncle Bob as the world used to call him.
Uncle Bob was associated with corruption, dictatorship, assassinations, and all other crimes against humanity.
Behind this name, Zimbabwe, lies some other amazing natural resources such as waterfalls that many only get to see in movies.
Mutarazi Falls is one of the most beautiful falls in Africa and in the world. At 772 meters high, it is the second-highest in Africa.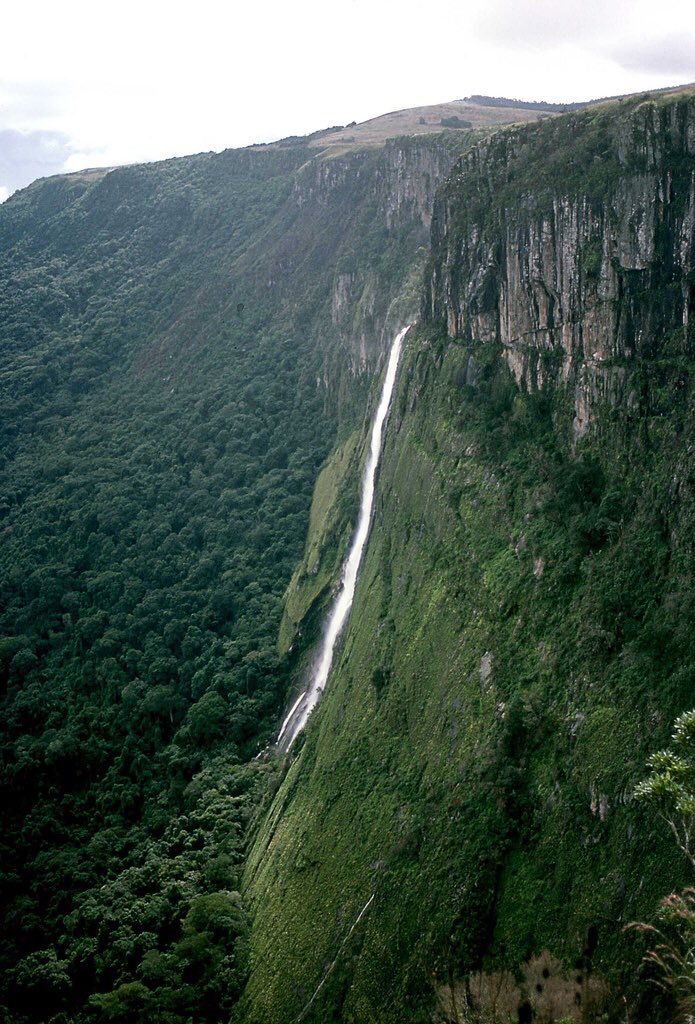 It is one of the main tourist attractions in Zimbabwe. Mutarazi, according to those who have been there, holds power that can only be described through magic.
Those who live around it often face the waterfall during prayers. It is believed that the waterfall has powers that can heal.