Breaking Down The Spectacular Nokia G10 By HMD Global
There are many things that one looks for while shopping for a smartphone. With so many smartphones on the market,…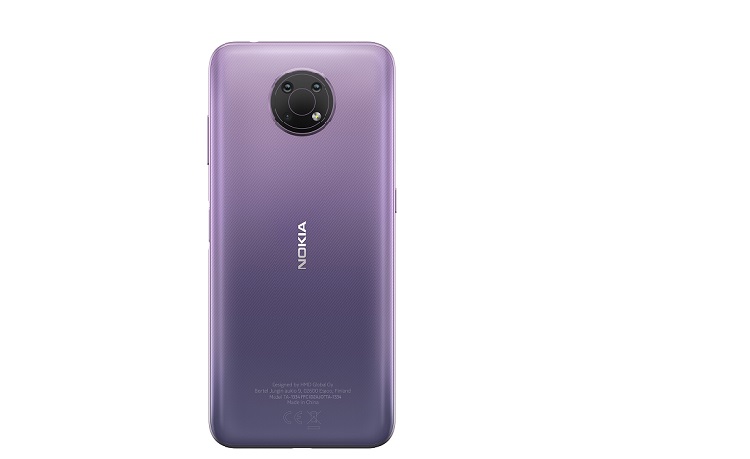 There are many things that one looks for while shopping for a smartphone. With so many smartphones on the market, without a sober mind and knowing what one needs, chances of going home with a counterfeit are high.
Knowing the brand is one sure way of knowing the type of phone you need to buy. For instance, for years, Nokia has been a household name in terms of great smartphones that have been redefining the mobile space around the world.
HMD Global has rolled out the Nokia G10 smartphone that is already sweeping across markets, Kenya included given its affordability and the features that it comes with. This piece unpacks the phone with key features that you should know.
Everyone loves a phone with a massive battery. Currently, if your smartphone does not have a massive battery, then you have miles to wander into the dark. Nokia G10 comes with a massive 5050mAh battery that is non-removable. The battery is designed to last up to three days between charges.
How fast your battery charges matters a lot. It ensures that you are able to charge your phone within the shortest time possible and able to do other tasks. Nokia G10 comes with a 5V2A charging system that ensures convenience when charging your phone.
With Cybercrime and Cybersecurity activities gaining momentum around the world, data security is key for any smartphone. HMD Global has you covered in terms of data protection and security updates. Nokia G10 comes with free regular monthly security updates for three years. This means that your files, videos, photos, and data will always be in safe hands.
At the same time, with Android 11, you can respond to and control your conversation across multiple messaging apps, all in the same spot. Plus, with two years of future updates promised, you will always get the latest features.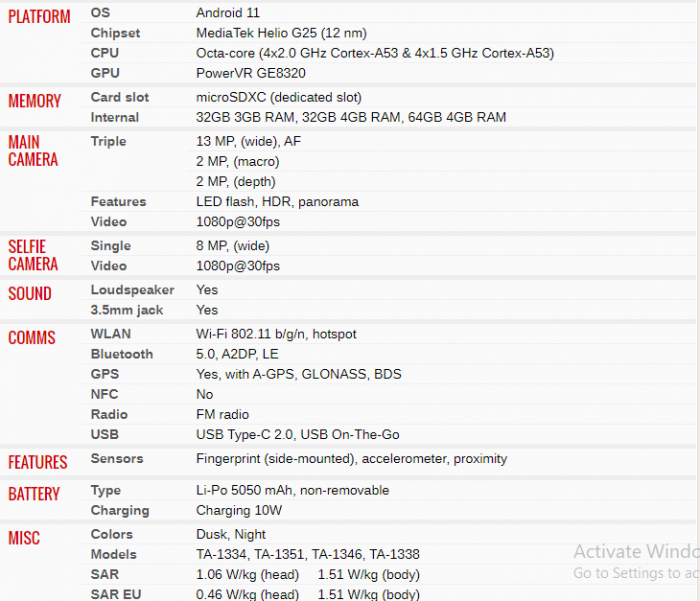 Nokia G10 also comes with a Nordic design that is renowned for both its refined minimalist aesthetic and elegant simple functionality. It comes with the state of the art technology wrapped inside a lightweight. Slimline, durable casing.
About Post Author