Breaking Down OPPO A92 With Its Amazing 1080P Neo-Display
OPPO A92 is a stunning smartphone that is redefining the whole experience of having one. The phone comes with a…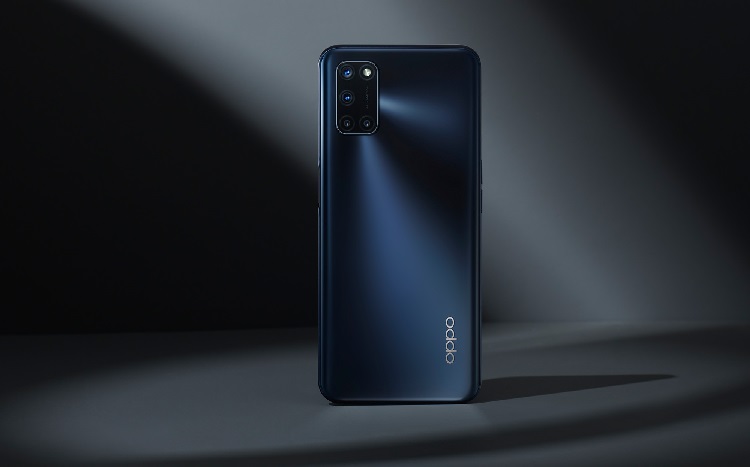 OPPO A92 is a stunning smartphone that is redefining the whole experience of having one. The phone comes with a 1080P Neo-Display that offers excellent visual effects with low power consumption and world-class eye care.
The beauty of the phone lies in how well it fits in your hand. OPPO A92 comes with an easy-to-grip 6.5-inch screen with a front camera embedded, the left and right bezels are only 1.73mm in width. The phone is large enough to fit in your palm and small enough to fit in your pocket or purse.
They say that beauty lies in the eyes of the beholder but for the OPPO A92, the beauty lies in every eye that looks its way. It is a true definition of clearness beyond human eyesight. It comes equipped with LTPS (Low-Temperature Polycrystalline Silicon) technology, the screen has a 1080P resolution and up to 405 PPI pixel density, exceeding the recognition limit of human eyes.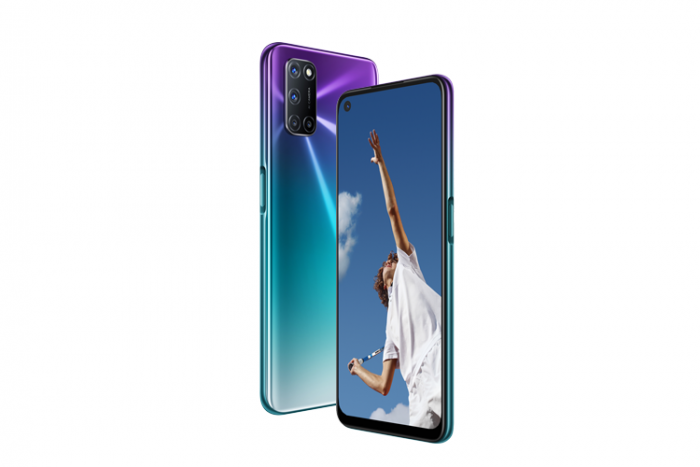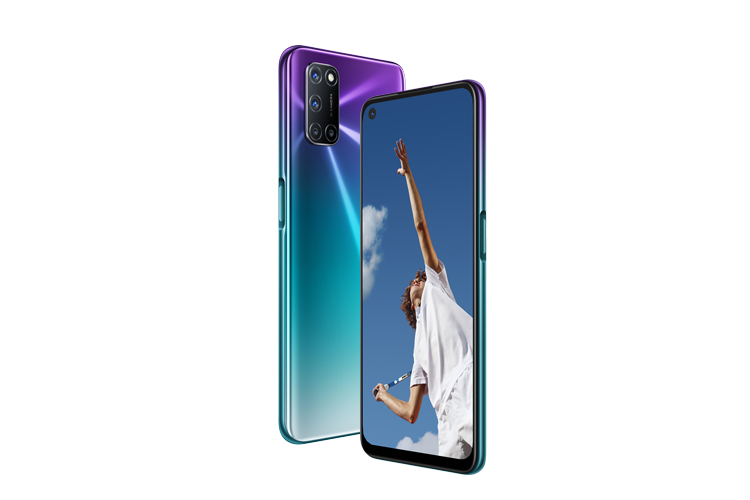 OPPO A92 cares about your eyes. It has a comfortable brightness anytime you need it and one that fits what your eyes are used to. It has a maximum brightness of 480 nits, you can clearly read what is on your screen even under strong sunlight.
The AI backlight adjustment algorithm has been optimized to better learn your manual adjustment habits to provide an individualized automatic backlight adjustment effect. The eye Protection Certification by TüV Rheinland can filter out the blue light of the screen and effectively reduce the harm of the screen to your eyes.
OPPO A92 comes in four amazing colors; aurora purple, twilight black, shining white and stream white (A52 only). These stunning colors make you stand out every time your phone is out.
How often do you read your phone manual, by the way? If you want to get the best out of OPPO A92, I would advise that you read the manual. It will give you all the small details that you need to maximize the performance of your phone.
About Post Author