Boda Boda Industry In Kenya Generates Ksh 1 Billion Per Day
A boda boda rider in Kenya makes about 700 shillings per day. Calculating this against the estimated number of boda…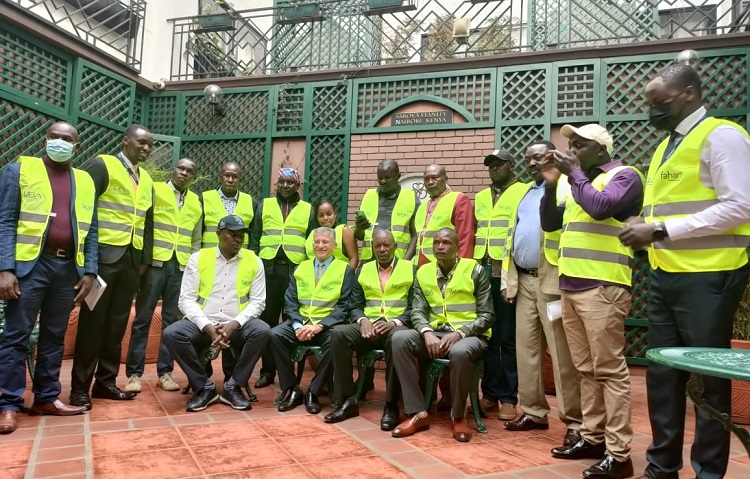 Kenya has over 1.4 million registered boda bodas according to the latest stats. The sector is said to be supporting about 5.2 million Kenyans, the majority of them being the youth. With only 1.4 million registered, more than 3 million are still unregistered.
Despite the fact that the matatu sector is said to be the largest mode of transport in Kenya, the boda boda sector comes out as the most popular form of transport among Kenyans. Kenyans from all walks of life use boda bodas for various transport needs.
Boda bodas are preferred because they are flexible and can access places where cars cannot be able to. In Nairobi, the boda boda mode of transport is popular because it helps many evade the numerous traffic jams that often hold the city at ransom.
A boda boda rider in Kenya makes about 700 shillings per day. Calculating this against the estimated number of boda bodas in Kenya, the sector generates a whopping 1 billion shillings daily. This makes it 357 billion shillings per year.
"The vibrancy, energy, passion, hard work, creativity, and the entrepreneurship of the boda boda rider is a true testimony to the resilience of our economy and our country," said Mr. Sundeep Raichura, the Group-CEO of Zamara.
Despite the fact the boda boda sector plays a huge role in the economy of the country, including enhancing financial inclusion across the country, almost 100 percent of the boda boda riders are excluded from the formal pension savings and insurance systems.
"There will come a time when a boda boda rider will no longer be able to work because of old age, disability, or ill-health. What will they do when that time comes and they do not have savings? Who will help their families?" added the Zamara CEO.
Each year, about 400,000 boda bodas join the boda boda sector in Kenya but around 200,000 also stop working each year because of old age, disability, accident, breakdown, as well as all life cycle risks that have solutions.
To help boda bodas across the country save, Zamara Group has signed a Memorandum of Understanding with the Boda Boda Association of Kenya to help cushion their financial future. The partnership is aimed at driving financial inclusion to the informal sector to enable saving, protection from old-age poverty, and pertinent risks that come along with the life cycle of the average boda boda rider.
The product that the boda bodas will enjoy is called Fahari Retirement Plan. The Fahari Retirement Plan is an innovative individual retirement solution targeted to the individuals within the productive age of the population to save for their future. The majority of whom are active in the informal sector.
About Post Author