Beating The Traffic With The Spectacular Yamaha
In 2019, Nairobi Metropolitan Area Transport Authority released a report that stated that vehicles stuck in traffic potentially cost Kenya…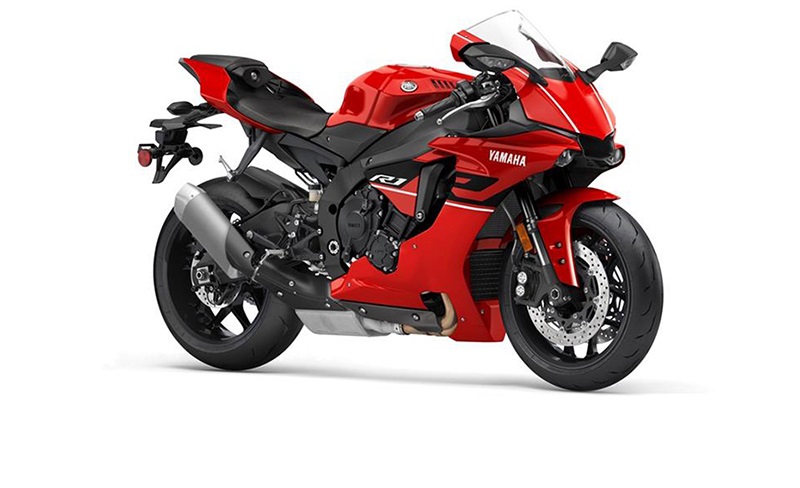 In 2019, Nairobi Metropolitan Area Transport Authority released a report that stated that vehicles stuck in traffic potentially cost Kenya almost 100 billion shillings a year in lost productivity. Nairobi was ranked as the fourth most congested city in the world.
According to the report, the average travel time in the city is about 57 minutes. This is attributed to the lack of a scheduled public transport system and a lack of an elaborate non-motorized transport network. Various authorities are still working on how to solve the traffic jams.
This leads people to use personal vehicles over short distances while they could have used alternative modes such as walking, cycling, and public transport. Kenyans feel the government is not doing much in solving congestions in major cities across the country.
To solve the traffic menace on our roads, it is not just about the government putting down mechanisms and strategies but largely depends on the mode of transport that people choose to use daily. For instance, the use of motorbikes has been said to be one of the most effective ways to beat traffic jams.
With the demand for cost-effective and robust mid-category bikes on the rise, and with Kenyans starting to find ways to easily move across, manufacturers have responded with the production of innovative and cutting-edge motorbikes for consumers
Yamaha, one of the global industry leaders, has just created a whole new chapter with the introduction of the all-new range of the FZ Series.
Yamaha's new FZ series is available in two variants including the FZ 150CC and the FZ 250CC. Both models incorporate a new style that adopts the "Urban fighter concept" carrying more advanced features and technology giving it a sleek look, perfect for casual and steady city trips as well as the occasional off-road trips. The series gives the rider an enthralling experience with beautiful speeds in a remarkably laid-back, upright, riding position.
This iconic Yamaha FZ series is geared up to push the riding limits further thanks to the single-channel ABS, 120mm wide rear radial tires, and two-level single-piece seating, and side stand engine cutoff switch.
The incorporated Bi-Functional LED Headlight and LED Day Time Running Lamp are perfectly designed to take you through the urban jungle and beyond. The new FI5 model, for instance, is fitted with an air-cooled 4-stroke 149cc SOHC, 2-valve, single-cylinder fuel-injected "BLUE CORE" engine.
The engine has been optimized to additionally polish the feeling of superior acceleration from stops and exhilarating feeling when overtaking.
This is one of the ways to beat traffic.
About Post Author