Avocado Farming More Valuable Than Cereals In Kenya
At one point, the then Deputy President, and now President of Kenya William Ruto advised farmers to abandon the farming…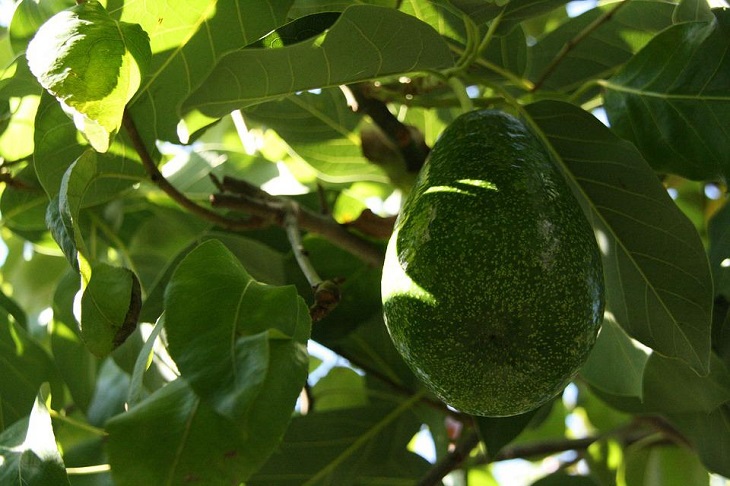 At one point, the then Deputy President, and now President of Kenya William Ruto advised farmers to abandon the farming of maize and embrace avocado farming.
Many saw the suggestion as a joke that was meant to kill the food stock of the country. At that time, the price of maize was at its lowest and farmers were wailing.
Well, it turns out, a few years after the suggestion, avocado farming has become more profitable than cereals and many farmers have started shifting.
According to the latest stats, Kenya's avocado production now stands at 84,000 tons and is valued at 15 billion shillings.
Currently, a kilogram of avocado fruit fetches between 70 and 100 shillings on the global markets of China and Singapore, giving farmers one of the highest returns.
If you compare production and returns per acre, avocado farming is giving more returns than cereals. The most popular type of avocado is Hass and loved more by the Chinese market.
Kenya is currently the second largest exporter of avocadoes in Africa. A few years ago, China gave Kenya a green light to export avocadoes into the country although many farmers say that the conditions set only favor the big firms.
In September this year, listed Agribusiness firm Kakuzi Plc confirmed that its inaugural Hass Avocado export cargo to China had been sold-out in the quality-conscious market.
According to Kakuzi PLC Managing Director Mr. Christopher Flowers, the success of the inaugural export cargo to China has paved the way for the pre-export planning for a second load to be delivered in October.
Kenya also secured another key market in Malaysia. Authorities from Malaysia already visited the country to assess the quality of the fruit before the signing of the bilateral agreements.
Despite the good returns, small-scale farmers are yet to enjoy given the strict conditions that lock them out.
About Post Author