Artificial Intelligence Creating More Jobs Than Earlier Imagined
The coming of machines has left many people worried about the security of their jobs. There are reports of robots…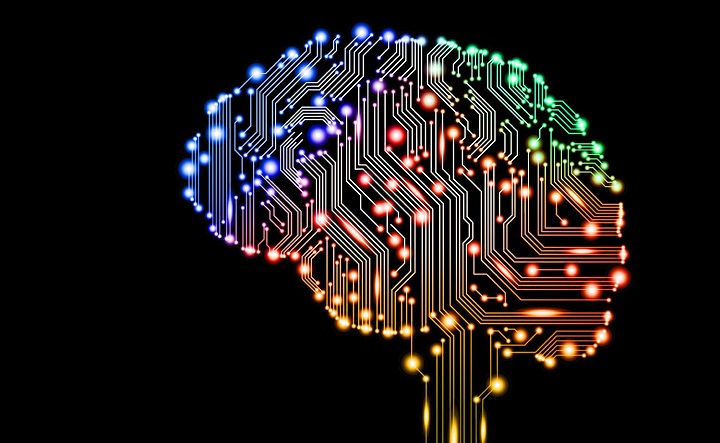 The coming of machines has left many people worried about the security of their jobs. There are reports of robots taking over jobs that were initially done by humans in different parts of the world.
The latest invention is that of robots being able to perform surgical operations in a hospital in India. There are other many jobs that have been taken over by 'computers' and people around the world are scared to the core.
The arrival of artificial intelligence (AI) has created a bout of anxiety among people. Many people feel that AI is going to face off millions of jobs, hence, rendering people jobless around the world. However, according to The Economist, contrary to what many people are thinking, artificial intelligence is creating new forms of jobs.
Many people around the world are working via online platforms, supplying digital services to various companies in response to artificial intelligence. World Bank estimates that more than five million people offer their services via online platforms such as Freelancer.com as well as UpWork. Most of the jobs offered include online writing, web designing, consultancy, app development, book reviews among others.
The survival of big tech firms relies heavily on human labor. There is no single tech firm that can survive simply by relying on machines to perform its operations. For instance, Google has over 10,000 people who help in the rating of its content including watching what is posted on YouTube as well as being on the lookout for new services.
Microsoft, on the other hand, has a Universal Human Relevance System, that handles millions of micro-tasks each month and is all undertaken by humans. The truth is all the tech firms around the world are in need of content moderators. In Germany, a new law has been put in place requiring all social media to pull down any content that is in contravention with the laws of that country within 24 hours. This will require the use of humans.
Facebook announced that it was going to increase the number of its content moderators around the world from 4,500 to 7,500. Despite the fact that AI is eliminating some jobs such as software through transcribing audio, it is also increasingly creating demand for other forms of jobs. Technology can scare people through its high computing power as well as fancy mathematical performance, but it still relies on the data that is generated and distilled by human beings.
About Post Author