Are Company CEO's Really Sharing The Pandemic Pain?
At the wake of COVID-19 onto Kenya's doors, numerous Company Presidents, Chief Executive Officers, and Group of Companies resorted to…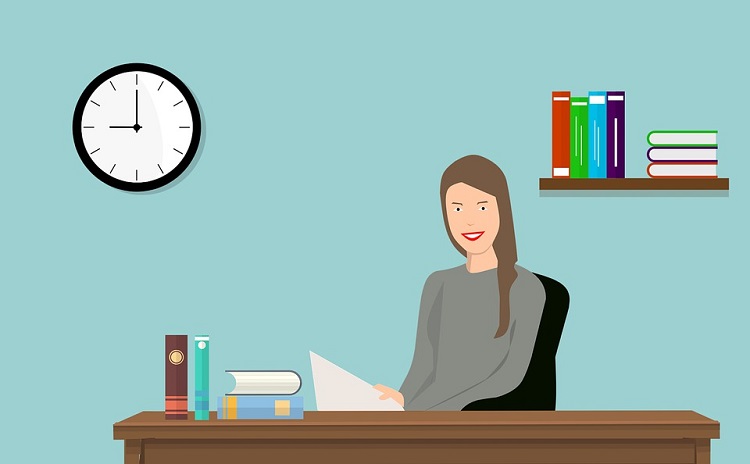 At the wake of COVID-19 onto Kenya's doors, numerous Company Presidents, Chief Executive Officers, and Group of Companies resorted to taking pay cuts as a sign of goodwill for the front-line workers in the fight against the Pandemic.
Are these Company Presidents and CEO's really sharing the pain when their salaries make up just a tiny fraction of total pay?
It can be well seen that even CEO's are starting to get squeezed by the economic realities of this pandemic given that they need to tickle their brains even harder to come up with alternatives to cushion their firms against the various negative probabilities brought by the Pandemic.
The twist is that compared to their employees, a growing number of critics still say it's not nearly enough with the pledges. Top executives of many major Kenyan corporations — including some reeling at the core of the crisis — have mostly held on to their bulging remuneration packages after giving up a percentage of their salaries while having a shot at collecting bonuses for 2020, obviously smaller than the recent years.
The outcome of company financial health now depends on the economy, financial markets and ultimately the coronavirus itself. But as ordinary workers still stay at home and others made to ascend to pay-cuts, executive remuneration arguably a divisive issue in an age of extraordinary inequality — has come to light once again.
For instance, The National Business Compact Coalition an umbrella of numerous companies like PZ Cussons, Rotary International, Twiga Industries, Unilever, Chandaria Industries, and many more pledged Ksh 70million to the National COVID-19 emergency fund. Safaricom PLC, on the other hand, pledged 200 million into the kitty. Point is when we get a list of the top-paid executives of Kenyans based companies whether parastatals or private entities then take a look at their pledges versus their salaries with bonuses, it comes to a sad fact that they are shielded from this tough economic time while their ordinary employees are not.
Another question pops up. Are the pledges by individual firms as well as a group of companies worth the clap back when their staff are leading an un-cushioned life from the distress brought by the Pandemic? Statistics from a salary survey done in 2019 indicate that only 2 percent of Kenyans earn more than Ksh100,000 per month and less than 2000 CEOs earn above Ksh 1 million. More shocking is that over 50% of Kenyans earn below Ksh 10,000 per month. Even so, CEO's in blue-chip companies in Kenya earn up to a quarter a billion per annum! It's little wonder most of Kenyan's, those earning below the minimum wage rate mostly criticize and doubt the accountability of the Ministry of Health's utilization of the set-aside aid saying donations amounted to little more than just "a gesture."
On the one hand, the moves are a conscious, if symbolic, display of solidarity and shared sacrifice, an effort by the bosses not to appear tone deaf whilst the people in the enabling environment suffer. But on the other, they lay bare the gaping economic disparities between those at the very peak of the corporate world and everyone else.
For many executives in the hardest-hit industries, who may have to offer up to 35 percent of their salaries. But others still have a shot at hefty payouts (despite a deeper dent into their remuneration) if stocks recover. The stock market isn't the economy. But it can often magnify and distort the bulls and bears in it.
OPINION: There's this general view that we need to pay attention to all stakeholders, it can't just be that some are getting richer and the rest are taking it on the chin. Whatever the case, companies must weigh past promises against public perception, if you don't react in a way of camaraderie, that's going to be very telling about the kind of company you are.
This article has been written and edited by Brian W. Wafula, Accountant (CPA-K ). Banker, Financial, and Investment Analyst.
About Post Author