Another Blow To Equity Bank As East African Cables Gets Another Injunction
East African Cables PLC ("EAC") has obtained a court injunction in regard to the notice dated 16th June 2023 issued…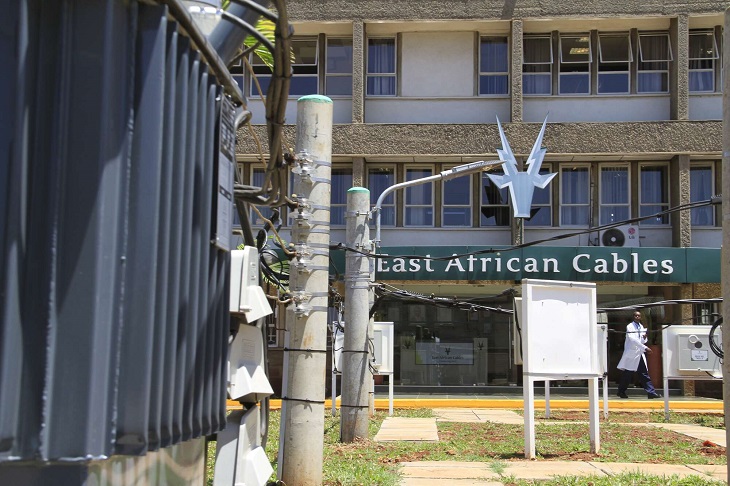 East African Cables PLC ("EAC") has obtained a court injunction in regard to the notice dated 16th June 2023 issued by Equity Bank to appoint an administrator to EAC.
The injunction is on the basis that the bank appointed an administrator while the parties were engaged in negotiations.
"I am glad that the brief setback that this unfortunate action had brought to the business is behind us and we can now focus on what we do best, providing quality cables to our customers across the region Said Dr. M.G Waweru on receiving the injunction. 
We have been in what we viewed as positive discussions with the bank up until a day before the appointment of the administrator, therefore the extreme and unfortunate action taken by the bank came to us as a surprise. EAC is a renowned and astute business and we've been committed to meeting our obligations and continue to do so despite the prevailing challenging macro environment. Added Dr. Waweru. 
The injunction puts a stop to the appointment of the administrator and restrains them or their agents from performing any actions in the capacity of administrator of the company. This will allow EAC to return to focusing on the business operation and strategy.
East African Cables is a household brand in the region, with the largest electrical cable manufacturing plant in East and Central Africa.
Since 1966, the company has played a key role in the electrification drive across the region, connecting households, factories, and streets with power. EAC has over 200 employees in Kenya and Tanzania and works with a wide network of electricians, traders, distributors, and consultants in the business ecosystem.
East African Cables CEO Paul Muigai added. "East African Cables is the undisputed number one cable brand in the region, we have built an admired brand that is powering nearly all homesteads, factories, and streets in this country and beyond. We are synonymous with the electrification success of this country and are confident of our business model and the unwavering support from our customers, staff, and shareholders. We are delighted to resume serving our customers in every corner of our country!"
The Boards of East African Cables take this opportunity to thank all our shareholders, staff, and partners for their unwavering support.
About Post Author