Africa's Biggest Banks By Customer Base
The banking sector in Africa has been growing steadily over the years. There are at least 763 commercial banks located…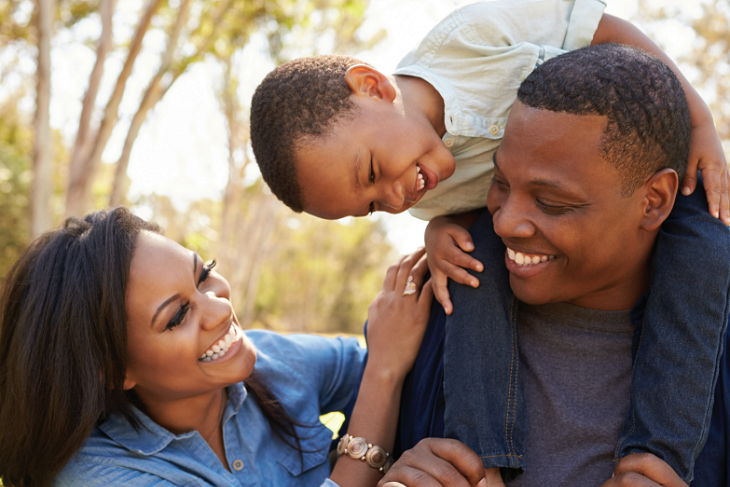 The banking sector in Africa has been growing steadily over the years. There are at least 763 commercial banks located across the 54 countries that make up the African continent. However, compared to other continents, Africa has the least number of banks.
Continents with the highest number of commercial banks include Asia which has at least 1,900, the European Union which has about 6,000 while the United States of America has more than 4,000 banks. Of these continents, Africa is the only one with huge growth potential.
In terms of African countries with the highest number of banks, Kenya and Egypt have the highest concentration of commercial banks at 39 and 37, respectively. Tanzania has 34 commercial banks, followed by Nigeria with 24, Uganda with 24, and Ghana with 23.
Now, what are the biggest banks in Africa with the largest customer base?
The first bank is Access Bank which has 45 million customers followed by First Bank with 35 million customers. Commercial Bank of Ethiopia follows closely with 34 million customers while GT Bank has 25.7 million customers. UBA has 25 million customers while Zenith and Capitec have 18.7 and 18 million customers respectively. National Bank of Egypt and Equity Bank have 17.8 and 16.9 million customers each.
Access Bank – 45 million
First Bank – 35 million
Commercial Bank of Ethiopia – 34 million
GT Bank – 25.7 million
UBA – 25 million
Zenith Bank – 18.7 million
Capitec – 18 million
National Bank of Egypt – 17.8 million
Equity Bank – 16.9 million
In Kenya, Equity is the largest bank in terms of customer base with 16.9 million. Other large banks in Kenya include; NCBA Bank, Absa Bank Kenya, Co-operative Bank of Kenya, Family Bank, and KCB Group. Most Kenyan banks are known in terms of their asset base.
Kenya banks are hugely influenced by technology. Roughly 90 percent of all banking transactions in Kenya are currently done via mobile. Some banks have as much as 99 percent of their transactions being outside the banking hall.
Leave a comment, please.
About Post Author