Abdi Mohamed Appointed CEO Absa Bank Kenya
Absa Bank Kenya has appointed Abdi Mohamed as Chief Executive Officer (CEO) and Managing Director to replace Jeremy Awori. Jeremy,…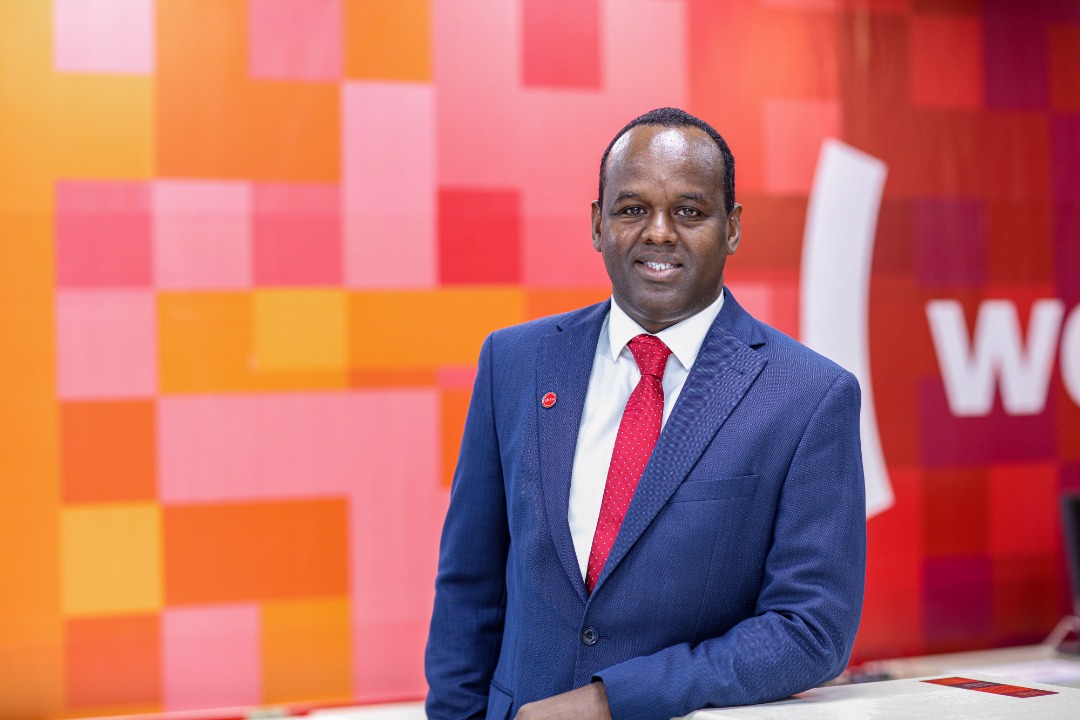 Absa Bank Kenya has appointed Abdi Mohamed as Chief Executive Officer (CEO) and Managing Director to replace Jeremy Awori. Jeremy, who left last year, has been appointed as the CEO of Ecobank Group.
Abdi currently doubles up as Absa Tanzania Managing Director and acting managing executive for retail and business banking, Africa Regional Operations. He has previously served as the chief operating officer for Absa Bank Kenya.
"Other roles that he has held within the organization include retail and business banking director in Kenya and Zambia, and operations efficiency manager, Barclays global retail and commercial banking, London," Absa said in a statement.
Mr. Mohamed holds a Bachelor of Commerce from Kenyatta University, a Masters of Business Administration (MBA) from Edith Cowan University in Australia, and an Advanced Management Programme from the International Institute for Management Development (IMD), Switzerland.
Absa replaced Mr. Jeremy Awori with Yusuf Omari on an interim basis.  "Yusuf will continue as the interim managing director until such a time when the regulatory approval process in respect of Mohamed's appointment is completed," said Absa.
Absa Bank Kenya PLC was named the top employer of choice in Kenya and Africa for a second consecutive year by the Top Employers Institute for excellence in people practices and its impact in enriching the work environment.
Being certified as a Top Employer showcases an organization's dedication to a better world of work and exhibits this through excellent HR policies and people practices. The Top Employers Institute program certifies organizations based on the participation and results of their HR Best Practices Survey.
"Being named as a Global Top Employer for a second year in a row is a recognition of Absa's inclusive and engaging culture as well as its innovative working environment. We are continually striving to maintain a workplace where employees feel empowered and well-supported.  We are delighted that these efforts are being recognized," said Yusuf Omari, Acting Managing Director.
About Post Author