A Month Later, TSC Yet To Train Junior Secondary School Teachers
As the confusion continues to reign around the implementation of the Competency-Based Curriculum (CBC), it has emerged that the majority…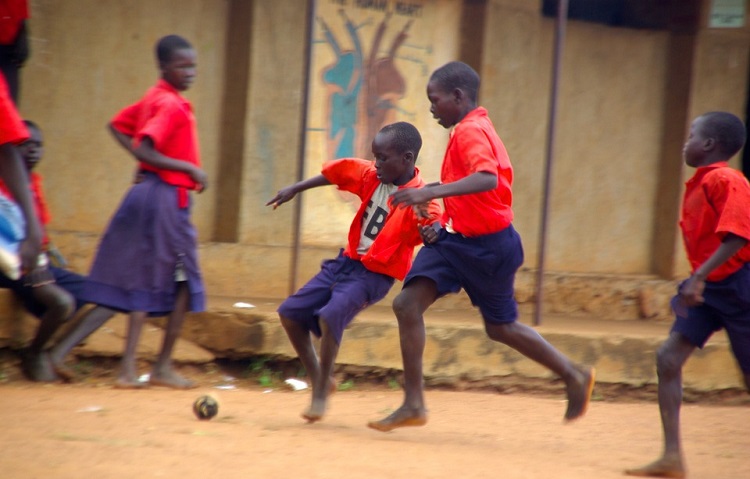 As the confusion continues to reign around the implementation of the Competency-Based Curriculum (CBC), it has emerged that the majority of kids who joined Grade 7 are yet to start learning. This is despite the fact that the first term is almost in the middle.
The inadequate number of teachers trained to handle Grade 7 has been the hindrance to the successful rollout of Junior Secondary Schools, forcing some parents to "bribe" officials so that their kids can move from Grade 6 to doing KCPE to take advantage of the last 8-4-4 system.
As the confusion continues, the Teachers Service Commission (TSC) has announced a schedule for the training of the Trainers of Trainers (ToTs) as well as Master Trainers who will be distributed to "offer professional support" for other Junior Secondary School teachers.
The teachers' employer has said that the training will be physical with those selected expected to attend in person from March 13, 2023, to March 19, 2023, in Teacher Training Colleges (TTCs) across the country. The teachers to be trained will have to be selected by headteachers.
Known as retooling, according to TSC, headteachers for the Junior Secondary Schools will be trained for 3 days, teachers for 6 days, and Trainers of Trainers for 6 to 7 days. The training will be "non-residential for non-ASAL teachers" where teachers will be refunded for their transport and lunch costs.
Every primary school will identify 3 teachers and the headteacher for retooling as follows; headteacher for both regular and SNE, teachers with Bachelor's Degree or Diploma in Education with at least C+, or its equivalent, and two teaching subjects, and teachers currently recruited for JSS.
The total number of teachers that the Teachers Service Commission hopes to train is 67,000 across the country. TSC has also offered to train teachers from private schools but they will have to cater for their own expenses in terms of transport and accommodation.
About Post Author