700 NMS Employees To Be Send Home
The County Government of Nairobi is planning to lay off at least 700 workers who were employed by the Nairobi…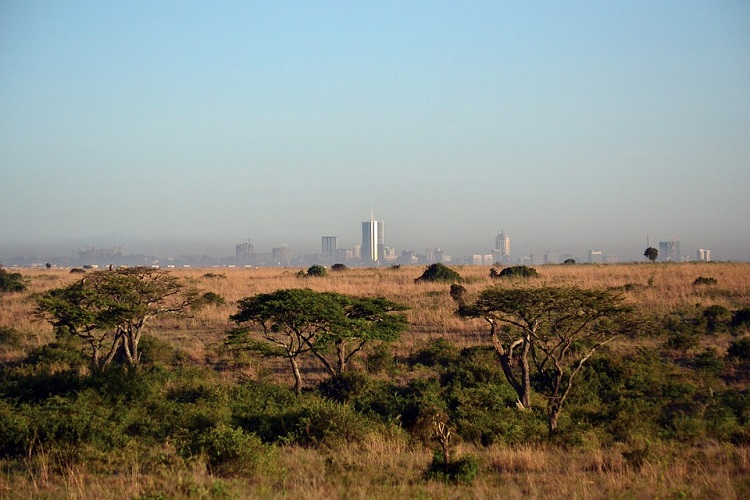 The County Government of Nairobi is planning to lay off at least 700 workers who were employed by the Nairobi Metropolitan Services (NMS).
NMS completed its contract and handed over the running of Nairobi County affairs to Governor Johnson Sakaja after the last general elections.
Majorly led by the military, NMS was put in place by former President Uhuru Kenyatta to run the affairs of the county after former Governor Mike Sonko became unable to manage it.
The 700 remnants of NMS were hired in 2021 on a contract of 3 years to help in filling the employee shortfall within the city.
"You are requested to release the officers to report to Dagoretti Training College on Friday, February 3, 2023, at 8 am.
"Kindly inform them to carry their working tools, including uniforms, and ceremonial dressings for further instructions," said a letter from Nairobi City County.
Governor Johnson Sakaja, after taking over, had assured those who were working under NMS that he was not going to fire them. The current move, however, shows he has no plans of renewing their contracts.
About Post Author