5 Things You Should Know Before Starting A Car Hire Business
People will tell you that a car hire business has some good money. Yes, it has. But that business is…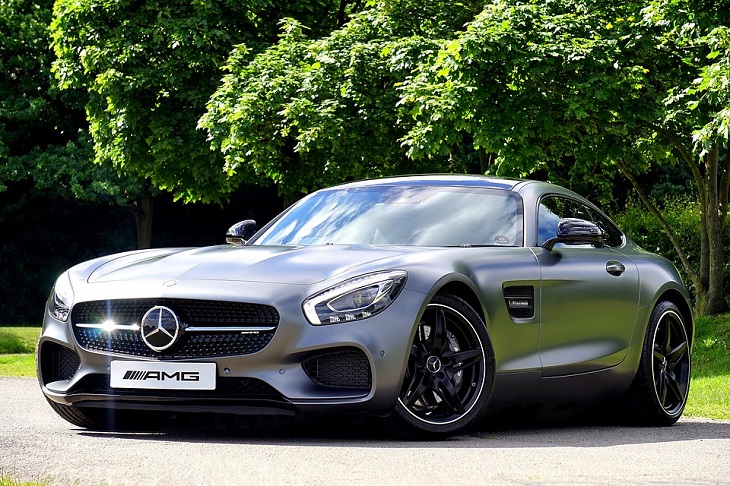 People will tell you that a car hire business has some good money. Yes, it has. But that business is not meant for anyone. Only a few who knows the tricks make it.
Here are 5 things you should know:
Not every driver will be careful with your car: Some "learners" hire cars to learn how to drive before they can buy theirs. When your car lands in such hands, be sure that it will come back with a dent one way or another. Unless you have some strict terms that one has to sign before driving off, many people will not be keen when handling your car.
Always know your car: If you aren't keen, your car will come back without some parts, or some parts replaced. There is this habit of people who can't afford some parts of their own cars, hiring a car similar to theirs so that they can change the parts. Know your car.
Have a tracker: Have a tracker so that you can always know where your car is. Place the tracker where no one can mess with it. Where only you will know where it is. It will be a huge gamble to give strangers your car without a tracker on.
Never hire for a day: Hiring out your car within shorter periods means that many people will be handling your car, hence increasing the risk of it falling into wrong hands. Most car hires in Nairobi cannot give you a car unless you are taking it for three days or more. Some have even capped the duration to at least a week.
Have an off-road car/s: Many people who hire cars use them for off-road missions. If you have a car that is not meant for the rough terrain, be sure it will come back not in so good condition.
About Post Author