3 Simple Steps Of Getting A Car Loan From Autochek Africa
Initially, owning a car was seen as a dream for many. People had to literally break their bank accounts to…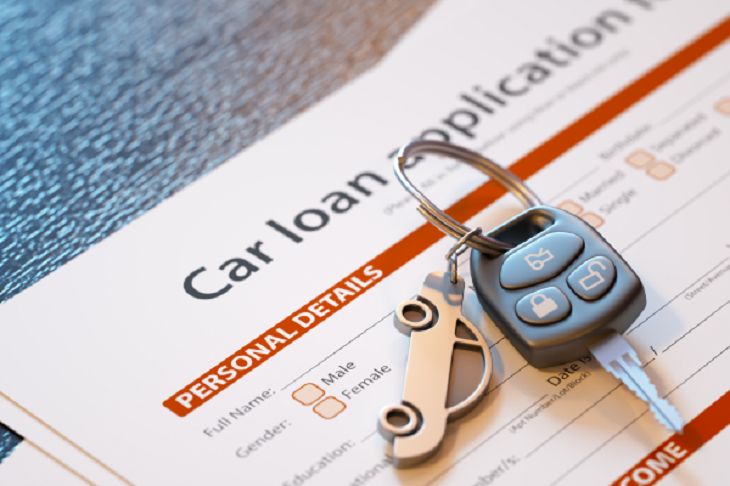 Initially, owning a car was seen as a dream for many. People had to literally break their bank accounts to own a car; both new and secondhand. It is no wonder whoever owned a car in the village was more famous than the area Assistant Chief.
As the days went by, technology revolutionized the world, and now, owning a car is not as hard as it used to be. The advent of car loans, which was also initially expensive since it was meant to be the work of the banks, has since been made affordable with the coming of so many car financing avenues, within and without the banking sector.
Owning a car comes with so many advantages. First, it depends on the purpose. If the purpose is to use the car for business, say turning it into a taxi, or use it to ferry your goods and services, it stops being "just a car" and becomes an investment that will give you and your loved ones your daily bread.
For those who use matatus, especially in our chaotic city of Nairobi, you will agree that owning a car will save you from so many hustles. With matatus, you are made to feel "poor", desperate, sometimes assaulted, mugged, and even pushed out of a moving vehicle, things you will rarely experience if you had your own car.
Cars have not become cheap. Therefore, owning them is still a hustle for many. But giant platforms such as Autochek Africa are changing the whole sphere of car ownership. Through Autochek, one gets to be financed, hence making it easier for them to buy the car of their choice. By pre-qualifying for Autochek's finance, one can browse personalized inventory that has been curated for them.
While on Autochek, it only takes three simple steps for one to get their dream car without breaking the bank. They are;
Visit the Autochek website and select a car of their choice then fill out the loan application form. You will be assigned an account manager who can take you to the location of the car so you can confirm that what you see on the website and what is on the ground checks out and that the quality is as shown.
One will then get multiple loan offers from Autochek's partners within the first 6 hours and then select the offer that delights them.
When the paperwork is complete, you will be called to sign the loan agreement forms as Autochek installs a tracker and sorts you out with the insurance so that you can be ready to drive off with your priced possession in 48 hours.
It is as simple as that. You do not have to go broke to own your dream car anymore.
About Post Author