15,000 Intern Teachers To Converted To Permanent
15,000 teachers currently employed as interns by the Teachers Service Commission will be absorbed to serve on both permanent and…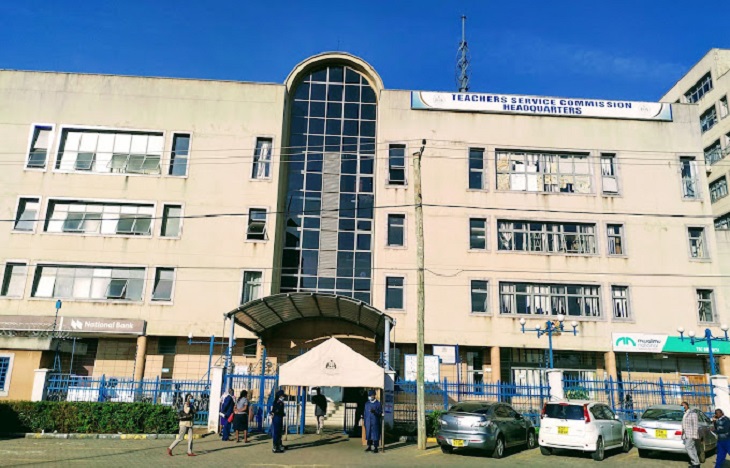 15,000 teachers currently employed as interns by the Teachers Service Commission will be absorbed to serve on both permanent and pensionable terms to address both the severe teachers shortage as well as replace teachers who have retired.
The teachers' employer has announced that there are about 4,000 internship vacancies in primary schools across the country. 10,000 posts were for permanent and pensionable perms, with 9,000 set for junior secondary schools and 1,000 for primary schools.
Going forward, TSC will be converting all teachers in the internship program to permanent and pensionable at the end of each year. At the end of 2022, TSC converted all the teachers who were under internship to permanent and pensionable.
Currently, TSC teacher interns attached to primary schools are taking home 15,000 shillings while those attached to junior secondary schools are taking home about 20,000 shillings at the end of every month. There have been calls for the amount to be increased.
The TSC has been in a last-minute rush to address the acute shortage of teachers that has hit the country, threatening to cripple the 100 percent transition of learners from Grade 6 to Grade 7, the inaugural junior secondary school class.
So far, TSC has employed and trained about 30,000 teachers who have already been dispatched to manage and handle junior secondary schools in the country. Most of the teachers have been employed on a permanent basis to avoid repeated recruitment.
Even as TSC strives to address the shortage of teachers, the commission has warned teachers who move to remote areas to get employed only to ask for a transfer to their home counties that they risk losing their jobs as it goes against whatever they have signed.
Although it is not against the TSC laws for teachers to ask for transfers, TSC says some teachers have taken advantage to want to away from areas in which they were employed to teach.
About Post Author