140,000 Students To Miss Out On Loans After HELB Runs Out Of Money
The Higher Education Loans Board (HELB), says it has run out of funds meaning at least 140,000 students will miss…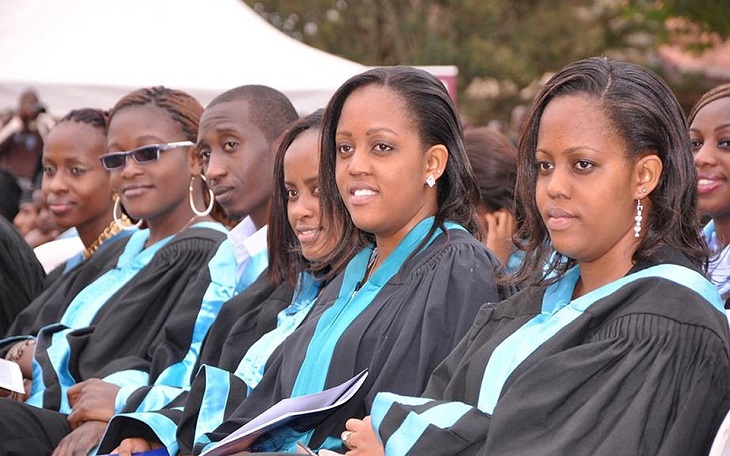 The Higher Education Loans Board (HELB), says it has run out of funds meaning at least 140,000 students will miss out on loans.
On Wednesday, HELB told a Parliamentary Committee that it had no cash to disburse, saying it would have to wait for the National Treasury to disburse 5.7 billion shillings before giving further directions.
According to HELB, since allocation, the Board has not received any funds from the National Treasury, forcing it to operate on a tight budget.
Most affected will be students joining universities and colleges for their first year. Those in TVET programs will also miss out on cash from HELB.
About 98 percent of students who apply for HELB are from poor backgrounds which means without the loans, they might not continue with their learning and those joining might not be able to join.
To make matters worse, some universities have increased their fees by as much as 1000 percent from 30,000 shillings to 300,000 shillings for the course. The increase in prices has led to an outcry from millions of Kenyans.
At the moment, there is not much difference between those joining a public university and those joining private universities in terms of fees. The government is abandoning the subsidizing of fees for "government-sponsored" students.
"I don't know whether these humans at the help have any slightest idea as to how important subsidized education is important for the poor in this country. Making a course Ksh 300,000 means locking out all the poor people from accessing that education," said Emily, one of the student leaders at the University of Nairobi.
The government has been working hard to punish the poor by removing most of the programs that had been put in place to cushion them from high fees to the high cost of living. Doubling the university fees what the last blow in the tattered pockets of the poor.
About Post Author