Zuku Controls Largest Fixed Internet Market Share
Wananchi Group, under the brand Zuku, controls the largest share of the fixed internet market in the country. The firm…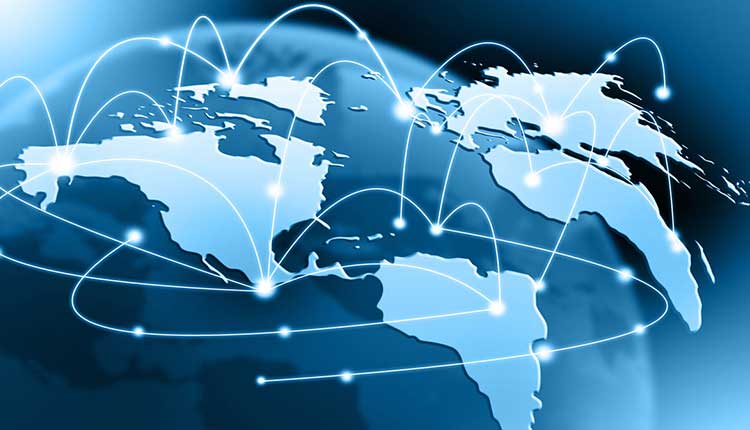 Wananchi Group, under the brand Zuku, controls the largest share of the fixed internet market in the country. The firm – which operates a triple-play platform in which the internet, TV, and phone are offered through one cable, has increased the control of the Fixed Internet market from 44.2 percent to 48.8 percent on the strength of increased internet users in the country.
According to the Quarterly Sector Statistics Report released by the Communications Authority of Kenya, the data market in the country grew significantly over the second quarter ended in December 2014 compared to a similar period a year ago.
"The market share as measured by other fixed or wireless data or internet subscriptions for the top 10 operators experienced mixed trends during the period under review. Wananchi maintained the highest market share with the quarter under review registering 48.8 percent up from the 44.2 percent posted in the previous quarter," the report for the second quarter of the financial year 2014/15 said in part.
Zuku Fiber is a cable network currently available in Nairobi and Mombasa with plans to roll out its network in Dar es Salaam and Kampala. This platform supports broadband, pay-TV, and telephony services through a single cable into customers' homes with residential speeds of up to 50 Mbps.
"The total number of data or internet subscriptions grew remarkably by 10.8 percent to reach 16.4 million from 14.8 million subscriptions compared to the same period of the previous year while the number of data subscriptions has grown by 24.8 percent," the report said in part.
This could be attributed to the massive investments by mobile operators and Internet Service Providers into base stations and the last mile fiber optic transmission links to support the increasing bandwidth demand in the country.
The growth in the fiber-optic network in the country has been vibrant over recent years. During the quarter under review, the number of fixed fiber optic data subscriptions grew by 15.9 percent to stand at 81,243 subscriptions up from 70,115 subscriptions reported last quarter. The number of internet users during the quarter increased to 26.1 million up from 23.2 million subscriptions reported last quarter. This marked an increase of 4.8 million subscriptions, compared to the same quarter of the previous year.
Consequently, the population with access to the internet grew significantly to stand at 64.3 per 100 inhabitants up from last quarter's figure of 57.1 per 100 inhabitants. Similarly, the terrestrial wireless data subscriptions increased to 17,537 subscriptions, up from 16,999 subscriptions recorded in the previous quarter, marking a growth of 3.2 percent.
About Post Author