Kenyans around the country are increasingly embracing the use of energy-saving jikos with Jikokoa Xtra from Burn carrying the day in almost every homestead.
According to Kenyans who are already using Jikokoa Xtra, energy-saving jiko uses less fuel, produces more heat and saves both money and time.
And now, to ensure that customers buy and have their jikos delivered to them countrywide at affordable rates, Burn had now made it easier for one to purchase Jikokoa Xtra via Copia Kenya.
Copia Kenya is a platform that enables Kenyans to shop and send goods upcountry and conveniently for free. Now, imagine you buying a Jikokoa Xtra via Copia Kenya and have it delivered to your mum in ushago at no extra cost.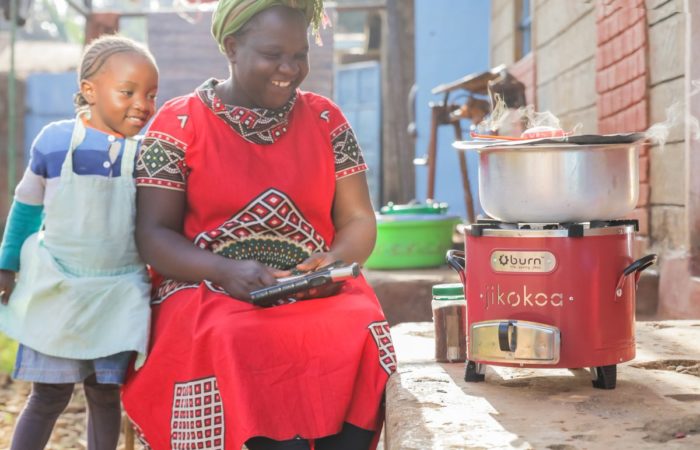 Jikokoa Xtra is going for 4,590 shillings only. The jiko comes with a warranty of 2 years and an assured life of at least three years. With 4,590 shillings, you will have your jiko delivered to you at no extra cost.
To register for the warranty, upon buying the jiko, one is required to send a free SMS with the word HELP to 22876.
"We are committed to creating a world where all families across Africa have clean, safe and affordable cooking," said Burn via their Twitter handle in reference to Jikokoa Xtra.