William Ruto Appoints 50 CASs, And He Has No Regrets
President William Ruto has appointed 50 CASs (Chief Administrative Secretaries) who will serve under different ministries within his government. For…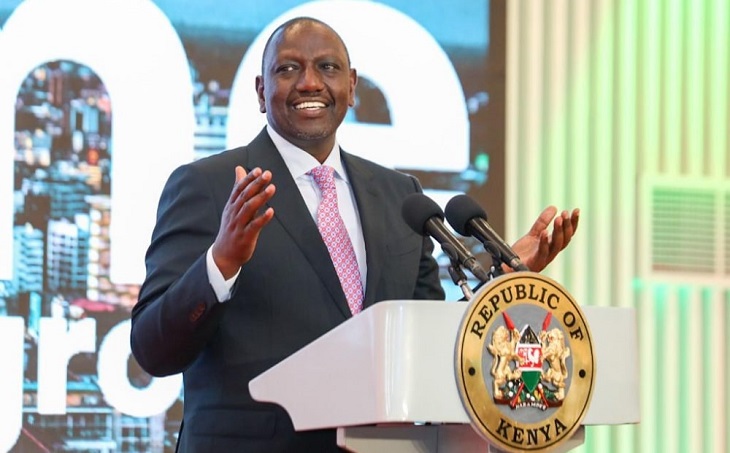 President William Ruto has appointed 50 CASs (Chief Administrative Secretaries) who will serve under different ministries within his government.
For the first time in the history of Kenya, each ministry has at least two CASs (Assistant Ministers) who have no roles and have no idea what their deliverables will be.
The appointment is an irony from a President who identified himself as a Hustler and was against a "government that burdened Kenyans with appointments and positions."
Since he took office, the President and his government have been clueless about how to run the country and the government with tribal and ridiculous appointments.
Here is the list of the God-chosen CASs: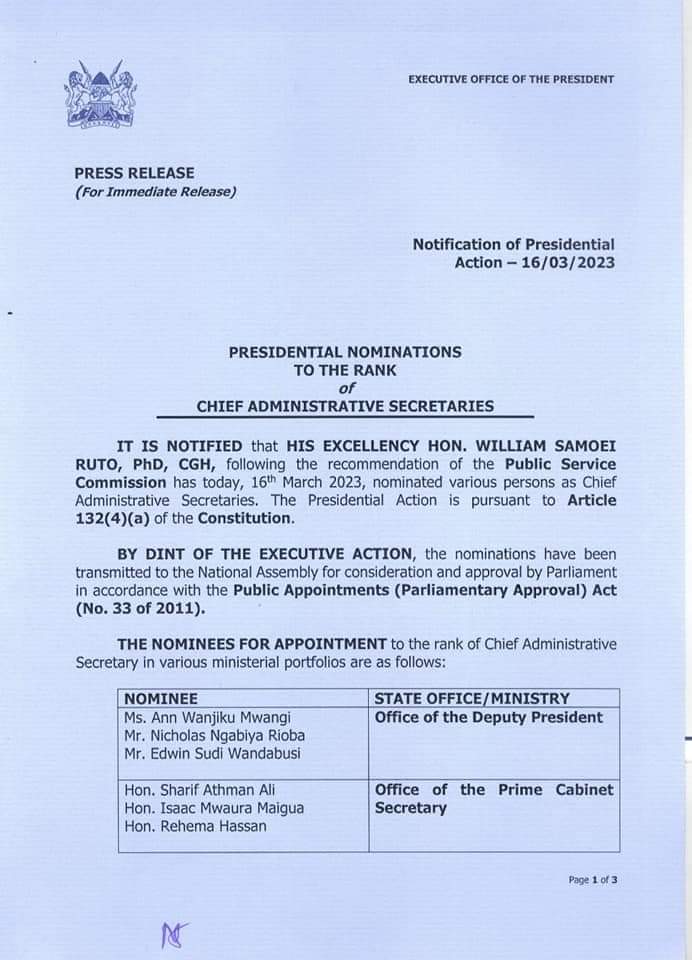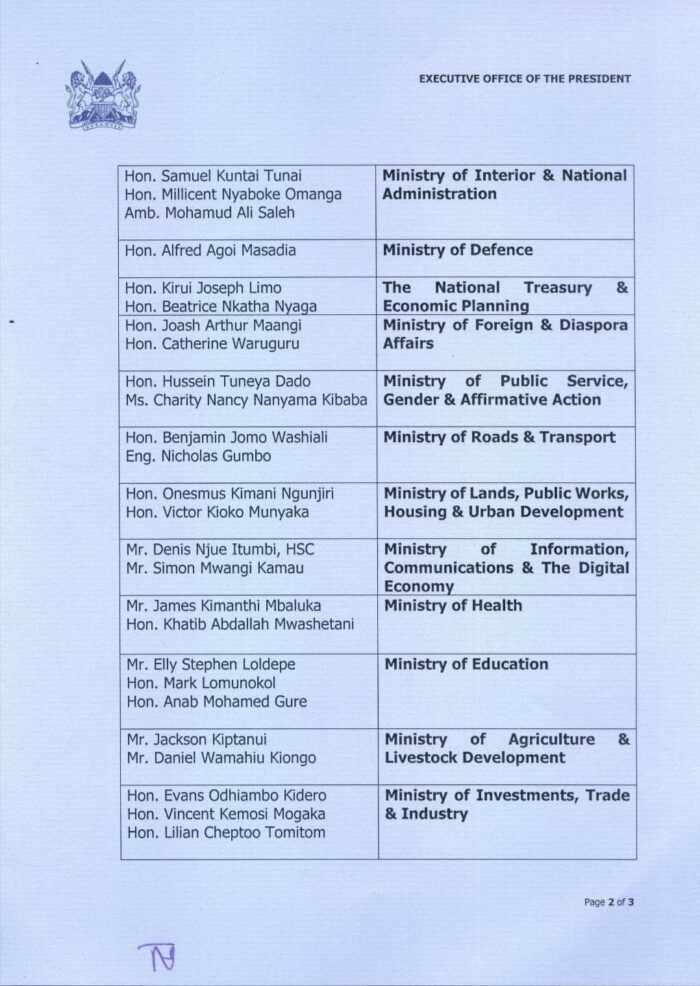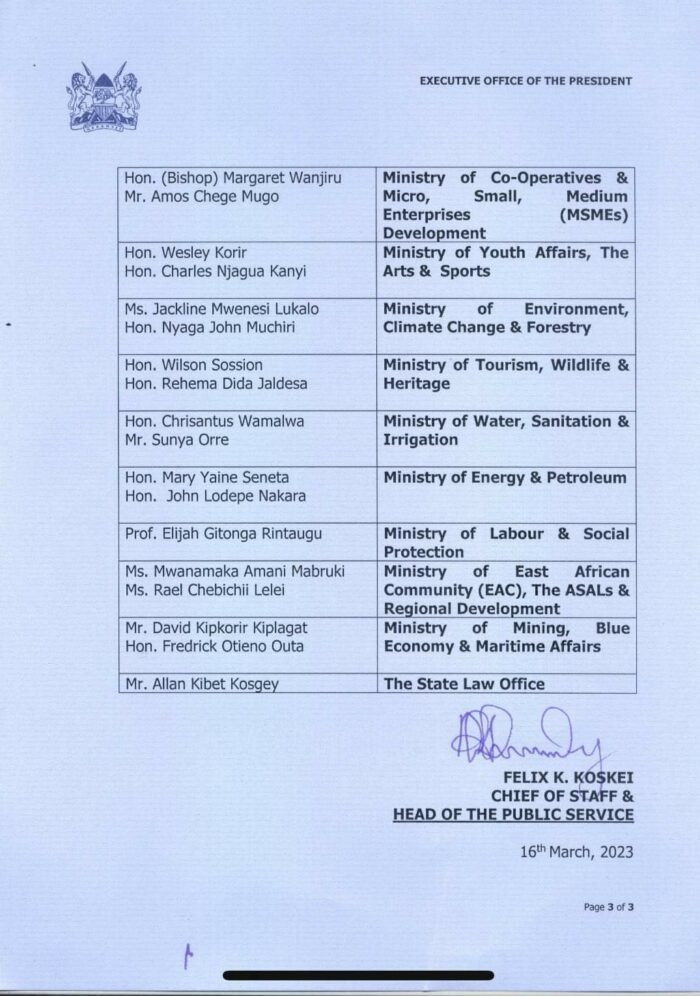 The question many Kenyans are asking is; how will this "government of the poor" sustain all these human beings? Who will pay for their high-end cars? Who will pay for their houses, mileage, spouses, and entertainment?
The Hustlers haven't spoken about these heavenly appointments. Only time will tell.
About Post Author