The festive season is here with us. As they say, nothing makes a good festival than feasting. As you plan to feast this festive season, I am sure you are also planning to buy a present for your friends and relatives.
What are you planning to buy? Have you thought of buying an energy-saving jiko? If you are thinking of an energy-saving jiko, then you must be thinking about #JikokoaXtra.
With #JikokoaXtra, I dare say, #MaishaNiXtra because you not only get value for your money, but you get to save money afterward as well as protecting the health of your loved ones, especially if they have been using firewood to cook.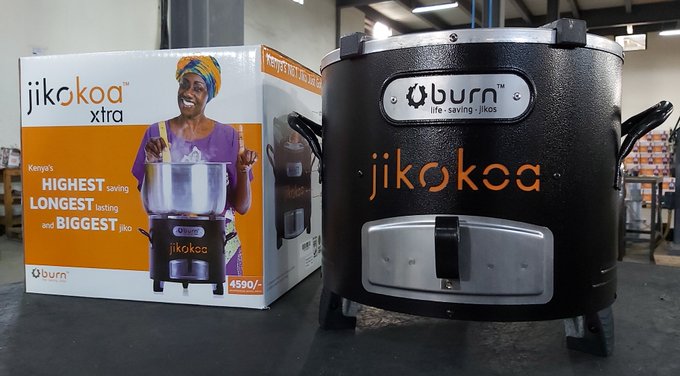 The #JikokoaXtra is Kenya's highest saving, biggest, most efficient, and most durable charcoal jiko. If you want to get one today, it is easy. It is found at your nearest supermarket at just 4,590 shillings.
As others celebrate, do not be left out. Prepare your holiday meals with #JikokoaXtra which is designed to cook for large families, reduce some emissions and reduces the amount of charcoal used by 56-80%, saving you xtra money. #MaishaNiXtra
Truth is #JikokoaXtra, is 100% made in Kenya and offers you 3.7 years of estimated use with a comes with a guaranteed 2-year service warranty.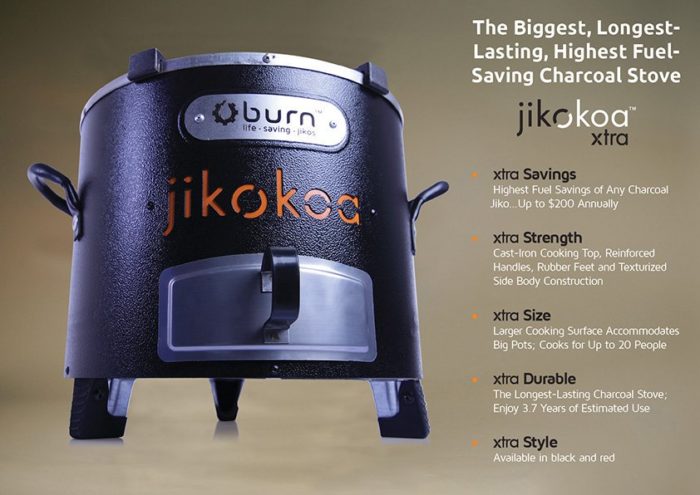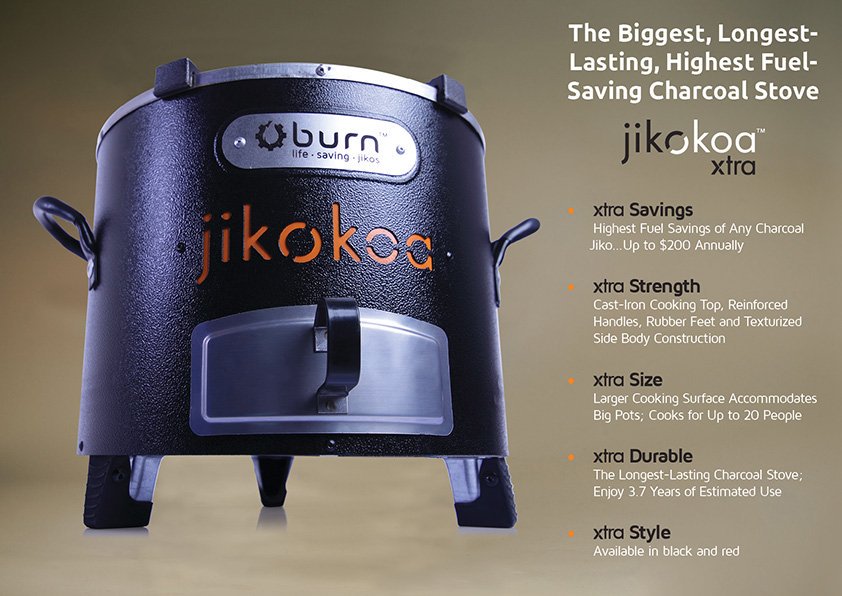 To activate your #JikokoaXtra 2-year warranty, send a Free SMS with the word HELP to 22876. Registering your jiko guarantees you free service for the jiko throughout the warranty period.
If you hosting your Chama next weekend, get yourself the perfect cooking companion and prepare great meals for your guests. It is designed to comfortably cook for large groups and does not emit harmful smoke in your kitchen.