Why Nokia C2 Is Your Best Companion During This Time
The coming of Covid-19 has changed how people around the world relate to each other. Offices have been shut down,…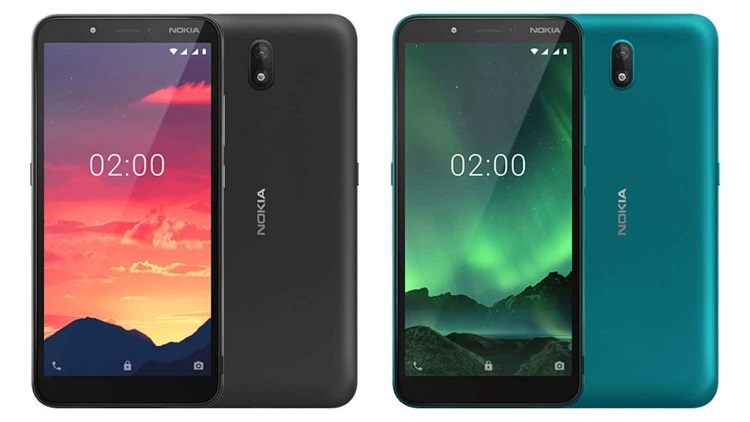 The coming of Covid-19 has changed how people around the world relate to each other. Offices have been shut down, businesses closed, people fired and others forced to work from their houses as they observe the social distancing, wash their hands with water and soap, use hand sanitizers as well as using face masks.
With kids not in school and running around the house 24/7, sometimes staying indoors as a parent feels like a responsibility too heavy to bear. The cost of living is through the room and people are increasingly becoming hopeless. What can they do to keep themselves busy with the hope of seeing a better tomorrow? How can your phone help you maneuver through this?
Staying online
Social media platforms have played a major role in making life for individuals staying and working from home not just interesting but less stressful and enjoyable.
Stats from Safaricom showed that in the first two weeks of the announcement of the first Covid-19 case in Kenya, demand for data spiked by over 200 percent while for Telkom Kenya by more than 66 percent.
According to Safaricom, Kenyans are spending at least 5,000,000 hours of continuous viewing daily on data powered by the company.
The majority of Kenyans who are spending their time online are doing so via their mobile phones. Through their phones, they are able to stay in touch with the rest of the world through online platforms.
Buying goods and services
With the movement of persons limited to prevent the spread of Covid-19, buying of goods and services via online platforms is a matter of urgency and safety. Buying things online also ensures that you adopt the use of mobile money platforms hence avoiding coming in contact with hard currency such as banknotes that might increase the risk of Covid-19.
Why Nokia C2 is your perfect companion at this time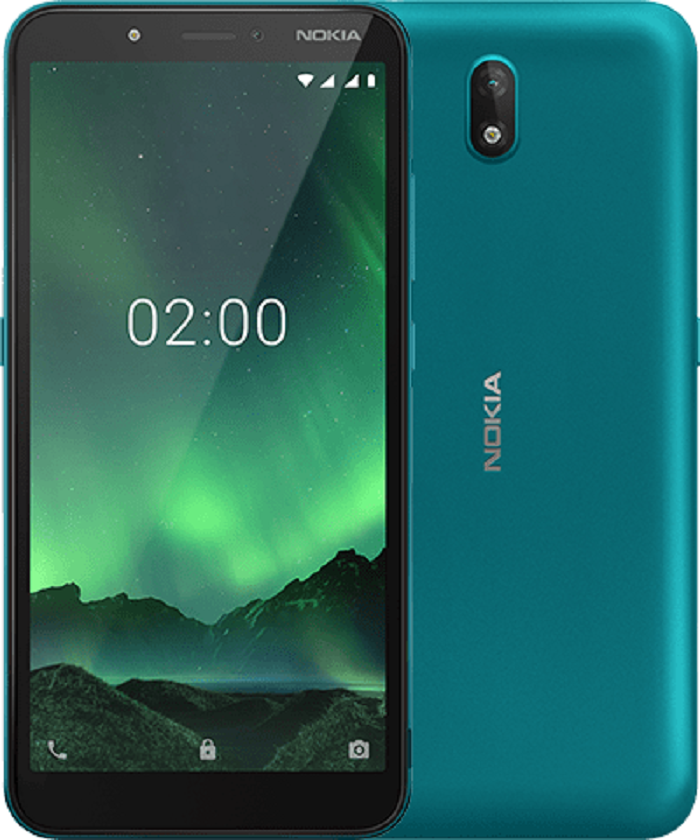 For years, Nokia smartphones have redefined the smartphone space around the world. The latest phones from the brand are not only a beauty to behold but present features that make life easier than ever before.
Nokia C2 was announced on March 16, 2020, and released on March 22, 2020, and comes equipped with amazing features that can make your life amazing during this isolation period. The phone comes with Single SIM (Nano-SIM) or dual SIM (Nano-SIM, dual stand-by). It has a microSDXC (dedicated slot) an 16 GB internal memory, as well as 1 GB RAM.
The phone is light, attractive, and has all the features to help you sail through this period.
About Post Author