Why Kenya Needs The Ministry Of SMEs
In his inauguration speech, President William Ruto announced that his government will be setting up the Ministry of Cooperatives and…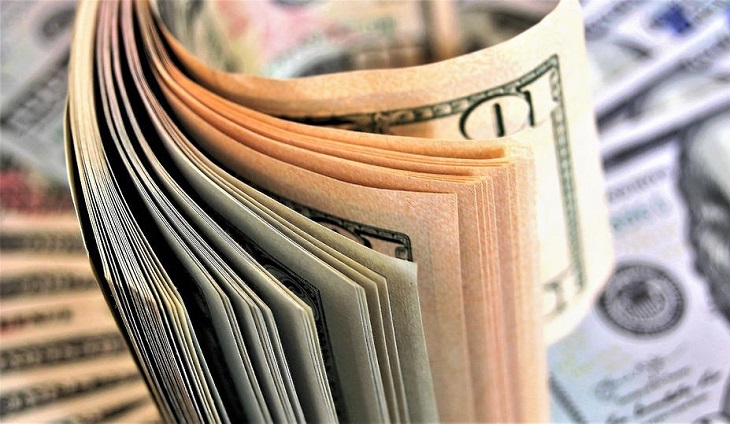 In his inauguration speech, President William Ruto announced that his government will be setting up the Ministry of Cooperatives and SMEs.
In the whole speech, this perhaps was one of the most progressive statements which were long overdue and one that will go a long way in bettering the business environment in Kenya.
There is no doubt that Micro, Small, and Medium Enterprises (MSMEs) are the backbones of the Kenyan economy and that for years, the sector has often been neglected.
The MSME sector, according to the Kenya National Bureau of Statistics (KNBS), employs about 86 percent of Kenya's population and contributes about 45.5 percent to Kenya's gross domestic product (GDP).
Despite its immense advantage to the economy, the sector has been ailing. About 450,000 of them close shop annually, 30,000 monthly and about 1,000 leave the economic space daily.
For years, MSMEs in Kenya have been going under for a lack of access to affordable credit from commercial banks. This is because most commercial banks see them as risky borrowers who are likely to sink or disappear with cash once loaned.
Setting up a Ministry of SMEs will ensure that the challenges that face the sector are exclusively looked into by the relevant Ministry and clear measures taken to secure the economy.
The only challenge is, that the ministry if it will be handed over to a politician, or to someone who has no idea how SMEs operate, or the challenges they face, the sector will still be as good as dead.
The new president also announced that his government was going to set up a fund where small businesses and entrepreneurs will receive about 50 billion shillings in loans annually. The setting up of the fund is a good idea but how the funds will reach the intended businesses and entrepreneurs is the real riddle here.
About Post Author