Why Does Nairobi County Need Tim?
As we all know, the elections in Kenya are coming. The political drums are loud enough to make all of…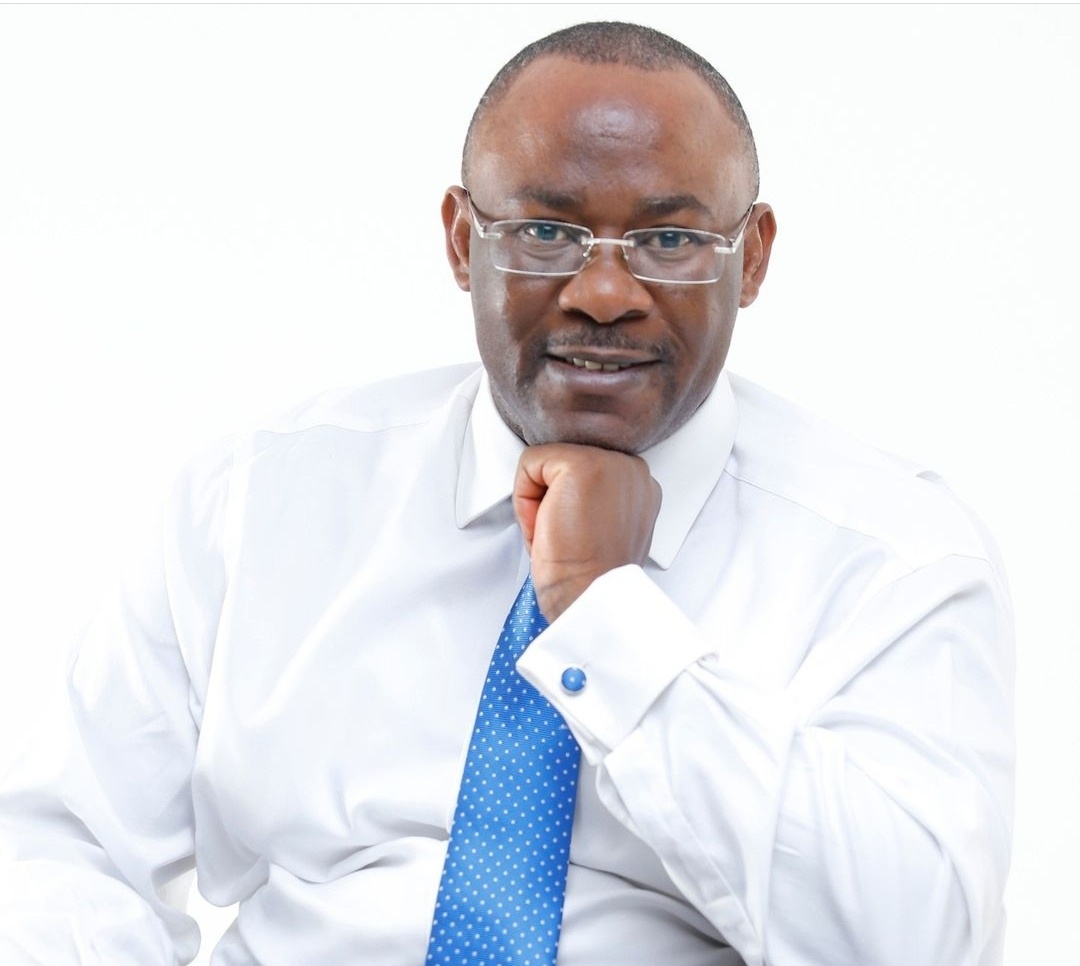 As we all know, the elections in Kenya are coming. The political drums are loud enough to make all of shake our behinds as the rhythm reach the crescendo. A time for Kenyans with short memory to elect the worst.
Nairobi County has not been left behind. The county needs a governor and all other leaders in various positions. For the governor position, those who have been termed as heavyweights are; Tim Wanyonyi, Johnson Sakaja, Richard Ngatia, Agnes Kagure and other "small ones".
For almost 10 years now, Nairobi County had been "unlucky" by receiving pathetic leaders in the name of Governors. As Nairobians, we are likely to repeat the same mistake this year if we do not wake up.
Looking at the lineup of those who think that they are able and capable to steer this city and return it to its former glory, only Tim Wanyonyi fits the bill and I will explain why.
Nairobi needs a sober leader. Someone who is mature and knows exactly what needs to be done. Look at Sakaja, known to be merrymaking 24/7, hoping from one bar to another. He was among the first leaders in the history of Covid-19 in Kenya to break protocol.
Nairobi needs a leader who is without blemish. No corruption. A leader who is honest and hardworking. Look at Richard Ngatia, the man who has featured prominently in the mysterious disappearance of millions of shillings from KEMSA. The money was meant to help the country fight Covid-19. He stole from Covid-19 victims.
Look at Agnes Kagure. She too has a share of corruption scandals behind her. Look at Anne Kananu, a woman who literally got where she is because she traded some biological tools and convinced another drunkard governor to sign a document he had not even read.
But look at Tim Wanyonyi, hardworking, understanding, honest, and one with integrity. He is sober, ready to work, tested and approved. A city of more than 4 million Kenyans needs this man.
In his 10-point agenda, Wanyonyi has already outlined key areas that he would like to focus on as soon as he becomes Governor. Key among them is to fix the transport menace within the city, put the kanjo battalion in order, ensure that the city is clean without pulling PR stunts and empowering small businesses so that they can thrive.
In this elections, Nairobians have been given a blank cheque. It is them to try and fill in what they need. This time, do not make any mistake. Choose the right person.
About Post Author