Why Brands Should Work With PR Agencies As Partners
Most brands often seek the help of PR agencies to manage their communications in protecting, amplifying, and enhancing the face…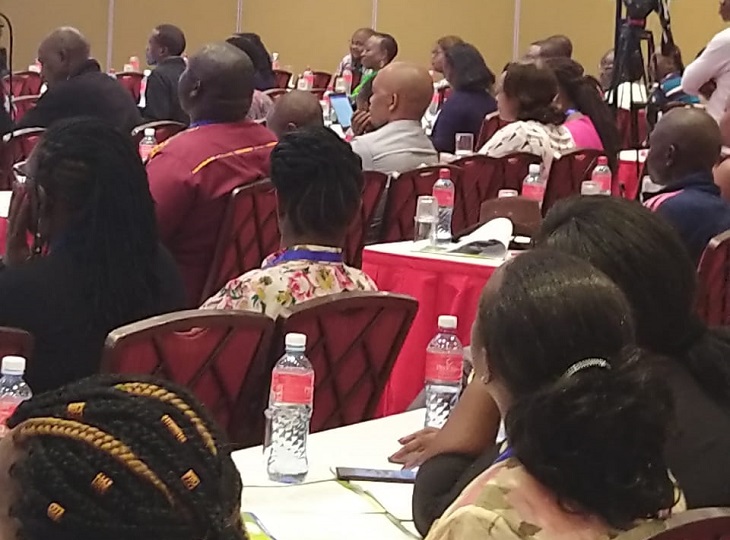 Most brands often seek the help of PR agencies to manage their communications in protecting, amplifying, and enhancing the face of the brand.
There are many challenges that brands face in trying to choose a PR agency that they have to work with. Some end up choosing an agency that has influencers who do not resonate with what the brand offers.
In the ongoing PRSK annual summit in Mombasa, Wausi Walya, from the Kenya Tourism Board says brands can do so well if they have a good working relationship with PR agencies and went ahead to give key factors to be considered to get a PR agency.
Plan – Walya says brands must plan before looking for an agency and plan with the agency thereafter. If you don't plan to succeed, then you are planning to fail. Have a workable plan and let the PR agency be in the know because they are the ones tasked with the executions.
Be open with your budgets – Brands often do not disclose their budgets to agencies. Sometimes agencies come to them with budgets the brand cannot afford. Telling the agency the budgets enables them to know what to deliver within what they have.
Let the agency deliver on what you have agreed – do not overburden the agency as soon as the contract is signed. Do not alter the deliverables in the middle of the engagement for it kills the morale of the agency and they might not deliver to what they might have intended.
As a brand, as you work with an agency, make your intentions known. Let the agency know you. They are like your doctors. Tell them what you need done and let them deliver. Give them room to deliver and let your work be making sure that the deliverable is what you need.
Brands need to accept that working with agencies is a partnership for the growth of the business. Agencies should be monitored to make sure that the brand gets the return on investment
About Post Author