Why Africa Needs To Focus More On Clean Cooking
Africa is an amazing continent. It is a continent endowed with great natural resources that all other continents only think…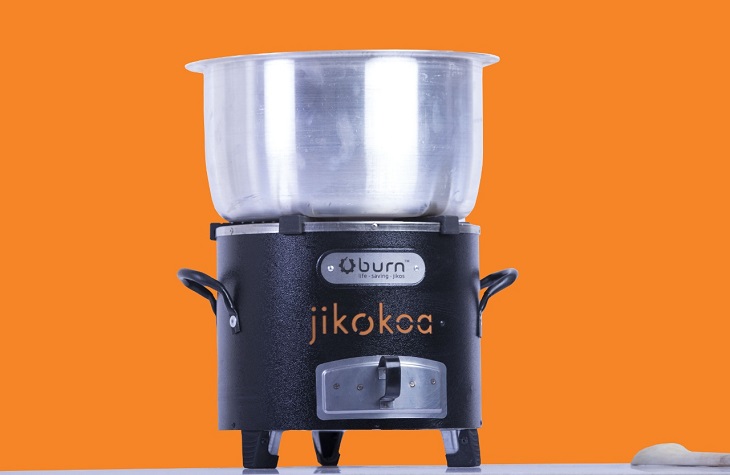 Africa is an amazing continent. It is a continent endowed with great natural resources that all other continents only think of. But one thing has always made Africa remain behind in terms of developments; failure to embrace innovation.
Africa should embrace home-grown innovations and technology.
"In the next 30 years, Africa is going to grow into another Africa. The population is going to double to about 2.3 billion people," said Peter Scott, the Chief Executive Officer of Burn Manufacturing.
With the population doubling, the common social and economic problems are also likely to double. The unemployment rate will continue to increase and people are likely to find it hard to sustain themselves economically. There is a need to have systems that will help them spend less and remain healthy.
According to Mr. Scott, as the population of Africa continues to balloon, in the next 30 years, at least 1.7 billion people will still be using biomass, firewood, and charcoal. These methods of cooking and heating will not go away overnight. Kenya tried it with an affordable LPG program but it died at inception.
As the world and Africa continue to champion the use of clean energy, in the next 30 years, people will still be using biomass, firewood, and charcoal. There is a need to come up with "systems and technologies that will allow people to burn (available) fuels cleanly," said Mr. Scott.
In Kenya, the majority of the people, both in rural areas and urban centers, such as Nairobi, are still using charcoal and firewood to cook. LPG are still a luxury to millions of Kenyans.
The use of firewood, especially in open cooking has always been a health risk to millions of Kenyans, especially children under the age of 5. Stats show that respiratory complications are among the leading cause of death among children under the age of 5 in Kenya. Many mothers who use firewood are ailing from respiratory-related diseases.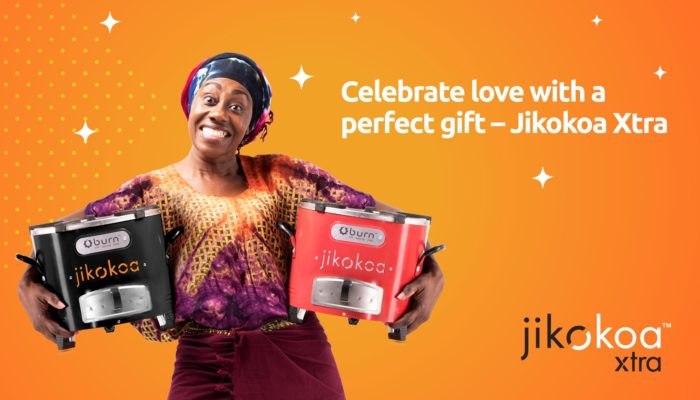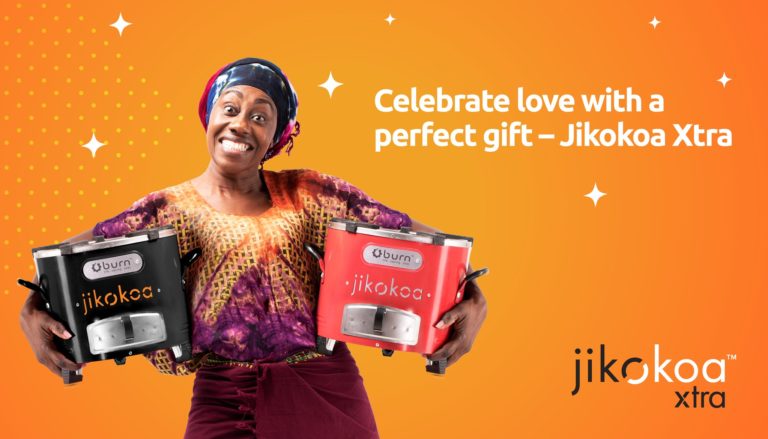 "People are not actually aware of how much they are spending on charcoal and firewood in Africa. In the whole continent, people are spending about 15 billion shillings on charcoal," he added.
Mr. Scott says his company is always in the process of making sure that Kenyans and Africa have clean, reliable and affordable ways of cooking and heating through energy-saving jikos.
Burn are the largest manufacturers of the famous Jikokoa brand that has been known to use less fuel, affordable and lasts for more than three years.
About Post Author