Where to Find Business Plan, Proposal and CV Writers in Kenya
A business plan is a lifeline for your upcoming business in Kenya. It is the blueprint for what the venture…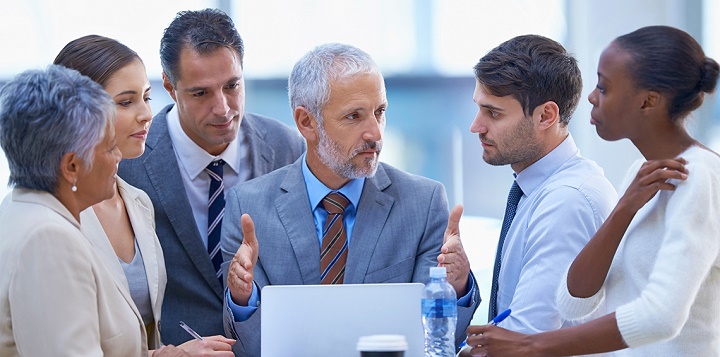 A business plan is a lifeline for your upcoming business in Kenya. It is the blueprint for what the venture will be like months and years down the line.
A house that is constructed on a weak foundation can be tumbled over by just the winds. The business plan is your foundation. And for as much as it is one of the most important documents for the business, so is a proposal, or a thesis that you have to complete in order to graduate, or a CV that you have to submit to a prospective employer.
The challenge is that not many of us have expertise in writing and editing such professional business documents. If you happen to be part of the group with little experience, then we would highly advise that you outsource the job to the group with expertise.
The other challenge is that finding a professional business plan or proposal writers in Kenya is not exactly a walk in the park. A platform that is most commonly used in Nairobi for outsourcing such services is called FiveSok.The site essentially connects service seekers to experts that specialize in almost all type of small scale services in Kenya. Once on the website, you fill a form describing the service that you seek and then post it.
FiveSok will then market your request to experts that could fulfill your request inexpensively. If you happen to be looking for business plan writers in Kenya, then you will get several such experts coming to you. The platform is renowned for having all the services limited to between Ksh.500 – Ksh.5,000, meaning that you will not exactly be breaking the bank to get yourself a professionally written and edited business plan, proposal, thesis, or any other professional document. It is very cheap and convenient.
It is always worth spending a little extra in order to get a professionally done business plan/proposal/CV that would reflect your ideas cohesively and enhance the chances of captivating the intended reader. If you do happen to have little experience with writing such documents, we would highly recommend that you outsource the work.
About Post Author