What Is RAM And Why Does Your Phone Need It?
We are living at a time where a mobile phone is everything. Having a smartphone right now is like having…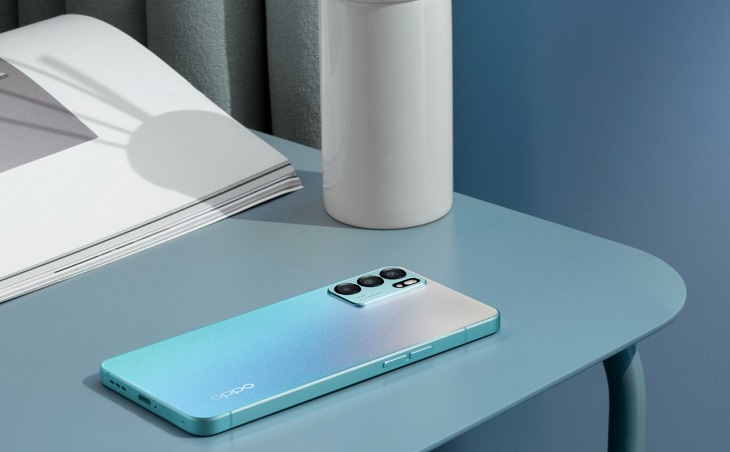 We are living at a time where a mobile phone is everything. Having a smartphone right now is like having the whole world in your hands.
With a mobile right now, one can bank and transact, book and reserve places, order and pay for taxis, plane tickets, trains, among others. Soon, everything will be about mobile.
In Kenya, a smartphone has taken over everything. In fact, the latest stats released by the Central Bank of Kenya showed that 85 percent of all transactions in banks happened via a mobile phone. Kenyans are no longer visiting banking halls.
As the need for a smartphone grow, and so the need to have a phone that is more powerful and one that can handle all the functions without slowing down. This has seen many smartphone makers work around the clock to come up with smartphones that conform to the latest trends.
Experts are calling this age, the age of the fourth revolution that is defined by technology and they pin everything on a smartphone and apps. This is the age of apps. Every business and individuals are currently on or using apps.
Now, the ability of your phone to hold as many apps and be able to function without slowing down is a great achievement. That is why today, before buying a phone, it is important to check how it performs with many apps loaded.
The RAM
RAM is a super-fast type of memory that stores the apps you've opened since you turned on your phone. That memory lets you return to an app you've previously used and pick up right where you left off, without delay.
Without RAM, apps would close themselves when you switch to another app, causing delays when you revisit one you've previously used. The more RAM your phone has, the more apps it can store for quick access, which results in an overall feeling of your phone working faster.
You can think of RAM as your pocket and your phone's main storage as your backpack. It's much faster to pull something out of your pocket than it is to pull something out from your backpack.
More RAM means your phone can store more of the OS data and apps you often use for quick access. It gives off the impression that your phone is incredibly fast because the OS and apps you've previously used are ready to use straight away when you return to them.
Expandable RAM
Expandable Virtual RAM (Random Access Memory) means that the RAM will reserve a preset portion of your phone's internal storage for storing temporary files, or RAM duties when the need for more RAM arises.
On a smartphone, when you're using up a large portion of your RAM, the expandable virtual RAM feature will send the temporary files to this reserved internal storage space. This frees up more space in your actual physical RAM to load up more apps.
Smartphone maker giant OPPO launched the OPPO Reno 6 on the Kenyan market. The 5G phone has already become a hit among Kenyans given its powerful features but what has struck many is its expandable RAM.
The phone comes with a RAM of 8/12 GB on a Dimensity of 900 5G and with an expandable feature. It has an internal storage of 128GB for that of 8GB RAM and internal storage of 256 GB for that of 12GB RAM.
About Post Author