What is in Stock For The Future Generation as the World Neglects the Youth?
65% of Africa is made up of the people between the ages of 18 and 35 and in an article…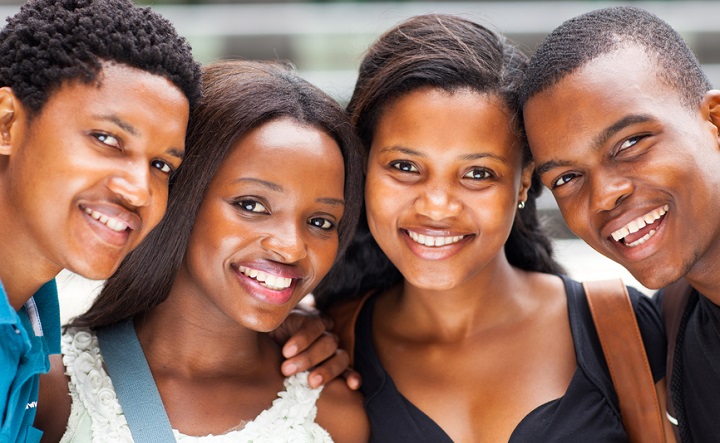 65% of Africa is made up of the people between the ages of 18 and 35 and in an article titled 'Promise or Peril?' by Siddharth Chatterjee, United Nations Resident Coordinator, Kenya, and John Dramani Mahama, Former President of the Republic of Ghana (2012- 2017), Africa is projected to have about 830 million young people by the year 2050.
This makes Africa the youngest continent in the world! Africa is privileged to have strong human capital, coupled with a vibrant age group that is adaptable to technology and the fast-moving world.
Other countries outside Africa have found themselves trapped in the struggle of dealing with old age and the challenges that come with it. To this particular extent, Africa is greatly endowed. Having a young population is not just a blessing in itself.
It requires constant harnessing and deliberate efforts to make this populace useful. Such harnessing falls under policy formulation and adopting practices that foster growth within this age group.
Unfortunately, most African countries have not done well in this. There are policy lapses and most plans for some countries are very silent on the youth, who ironically will be the ones expected to implement them.
This has made the youth feel left out in the affairs of their nations. According to Abdoulaye Mar DIEYE, Regional Director, UNDP Africa, "every 24 hours, nearly 33,000 youth across Africa join the search for employment; and sadly, about 60% will be joining the unacceptable army of the unemployed."
Neglect of youths leads to disenfranchisement, which in turn leads to massive recruitment into various violent extremist groups.
According to the World Bank, 40% of people who join rebel movements are motivated by a lack of economic opportunity.
A few months ago, UN Secretary-General Antonio Guterres noted in his address on the role of the youth in addressing today's challenges that "the frustration generated in young people that have no hope in the future is a major source of insecurity in today's world. And it is essential that when Governments plan their economic activities when the international community develops forms of cooperation, they put youth employment, youth skills at the center of all priorities."
A report by an Austrian intelligence agency indicates that more than half a million Africans migrated to European Union countries between 2013 and 2016, adding to the millions flowing in from Syria, Iraq, Yemen, Afghanistan, and parts of Asia. In his statement to the G7 Summit in Taormina, Italy in May 2017, the President of the African
Development Bank (AfDB), Akinwumi Adesina said that the future of Africa's youth does not lie in migration to Europe, but in a prosperous Africa.
In our case, institutions such as the Youth Enterprise Development Fund (YEDF), National Youth Council (NYC), and many others must fill the large gap that exists in engagements with our young people.
Documents such as the Africa Youth Charter, the African Youth Policy, the regional East African Youth Policy Agenda, and the Youth Policy in Kenya must come to life, both at the National and County levels.
With the coming in of new Governors, County Governments must now embark on expanding investments in major sectors that will not only lead to county development but also provide opportunities for the youth to exploit their potential; put money in their pockets and food on their tables.
Many Counties in the initial stages of devolved governance came up with initiatives that were intended to respond to these challenges, including the establishment of County Departments of Youth Affairs, setting up budgets for youth programs, while others had County-based strategies on Countering Violent Extremism.
All these may be great initiatives, but when the leadership of youth organizations is not reserved for the young people, we shall continue birthing raw deals that could breed conflict.
Unsurprisingly, other countries are able to see the potential in Africa's youths. That explains why most corporate organizations are setting up their manufacturing plants here, for cheap and readily available labor.
Other countries are also finding in the continent a vibrant market, as most youths are versatile with a high affinity for technology.
This interest should remind us of the need to harness this age group and plan for our tomorrow with it.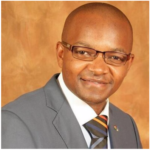 The Author is Kevin Osido, the Executive Director and CEO of County Governance Watch
About Post Author