We Should Stop Telling Young People To Start Their Own Business
The unemployment rate in Kenya is soaring high. The rate is quoted as being at 39.1 percent. This is the…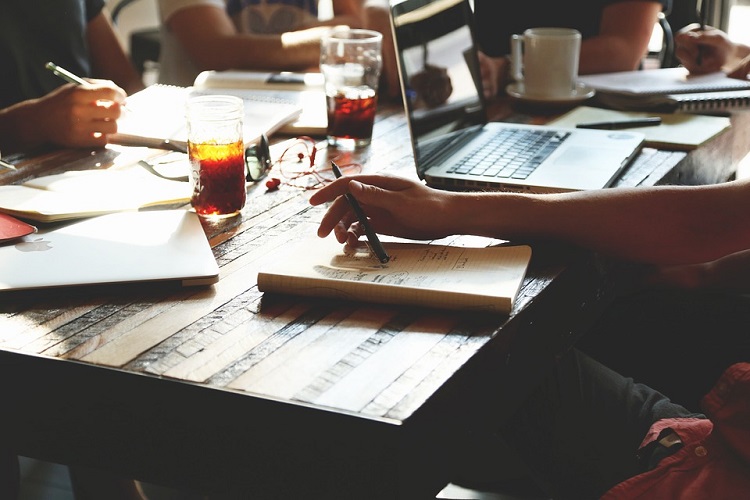 The unemployment rate in Kenya is soaring high. The rate is quoted as being at 39.1 percent. This is the highest rate in East Africa.
Institutions of higher learning keep on channeling graduates into the already saturated job market. There are no jobs to accommodate even a third of those who graduate each year in Kenya.
The only sector that has been accommodating young people in the SME sector. But the SME sector is ailing. Half a million of them are closing shop annually in Kenya.
One of the most common advice people give to young people is "start your own business". We should stop telling young people to start a business in Kenya right now and instead tell them what, where, when, and how to start a business.
Currently, the cost of starting a business in Kenya is very high. The taxes are among the highest and the process of setting up a simple business is long, tedious, and discouraging.
There is corruption all over and to effectively start a business, you have to be ready to scratch some backs for some processes to go through.
The SME sector is one of the most competitive sectors in Kenya. Businesses that cannot withstand the wave of competition are being faced out of business.
Before starting a business in Kenya, you must look at the following:
How much is your capital?
Your capital should be enough to shield your business when sales are low. You may not be assured of sales as soon as you set up the business. If you are impatient, you will abandon the business within the first two months because I can assure, you, you might not have sales in the first 2 to 3 months.
Who are your competitors?
Who are you going to compete with? How are their products? Will you be able to match them? If you know you are going against strong competitors, let your products and services be superior, otherwise forget about the business.
Where are you going to set up your business?
You must have a strategic location. Look for a place where your business is visible and accessible.
About Post Author