We Either Go Green Or Go Kaboom In Nature's Wrath
A commonly told joke is told that Nairobi apartments are so densely squeezed that when you need to borrow salt…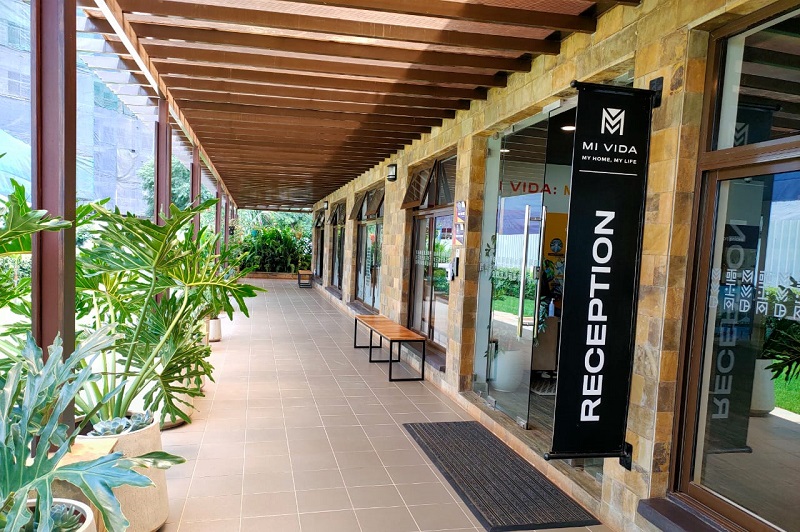 A commonly told joke is told that Nairobi apartments are so densely squeezed that when you need to borrow salt from your neighbor, all you need to do is open your window and extend your hand and you immediately have access to your neighbor's kitchen.
Nairobi's intense building density is due to a cocktail of factors including uncontrolled or unplanned buildings. Even in cases where there are plans, the lack of enforcement gives rogue developers a license to build as they wish.
The high cost of Nairobi land also creates an environment where developers maximize every inch of available space to increase their returns. One average acre in one of Nairobi's suburbs costs Ksh190 million but can go as high as Ksh 500 million. This pales in comparison to the city's satellite town where an acre on average costs Ksh30 million.
The result is that many areas that were once controlled have given way to the race for the skies and the effects are inadequate water, heavy traffic, and many areas do not have buildings that give users solar access i.e., receiving the sunlight from all the property's areas without obstruction from other buildings or other impediments.
In turn, homebuyers and tenants are responding by moving away from such areas and looking for well-planned and controlled developments.  The biggest casualties of this exodus are the Kilimani, Kileleshwa, and Upperhill suburbs where vacancies are on the rise as landlords adjust rents to maintain tenants.
Buyers and tenants are now considering green spaces in addition to location, access to schools, hospitals, retail centers, and other social amenities when choosing where to stay or work.
Properties that have green spaces are preferable because of the health benefits they accrue to users.
Rather than compress as many units as possible on a finite space, as has become the norm in many developments, users are increasingly looking for properties with spaces for walkways, adult and children's swimming pools, a sports court, and a jogging track to keep users physically active.
These green spaces give residents these arrays of social and physical activities in which they can participate. Social cohesion also tends to be stronger in areas where a community grows, and green spaces often act as a fertile ground for this.
Looking at the bigger picture, developers must now start combining green spaces in their projects because even the public ones which are accessed in the city's 826 public spaces are not enough amid the rapidly growing population.
The Nairobi City County Public Space Inventory and Assessment (2020) Report by UN-Habitat found that Kenya's capital has a third of the recommended public/open spaces which can be equated to green spaces in this case.
The report found that Nairobi County's 826 public spaces have a combined area of 3,106.4 hectares which is equivalent to 5.32 percent of the built-up area and this translates to 6.56 square meters per capita public open space against the recommended 15-20 percent threshold for urban land allocated to public open spaces.
Green spaces will definitely influence the investor or homebuyers' choice and developers should now begin making such designs the norm rather than the exception.
By Claire Chege, Group Marketing Manager at Mi Vida Homes
About Post Author