USIU Africa VC Quits, Cites Kenya's Bad Weather
The Vice Chancellor of the United States International University – Africa (USIU-Africa) Professor Margee Ensign has resigned. Announcing the resignation,…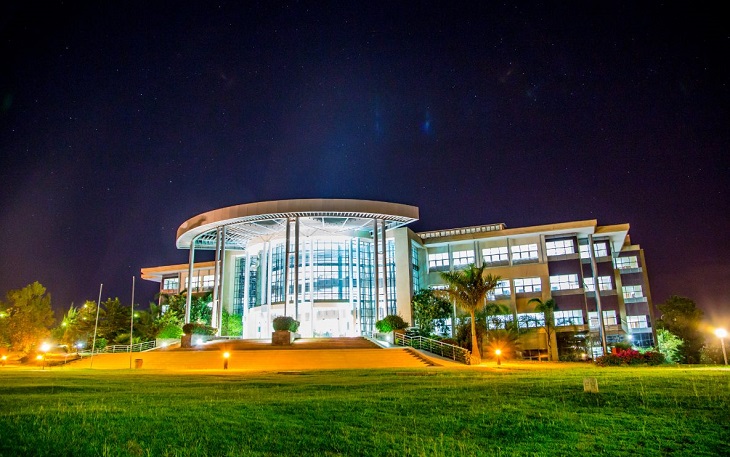 The Vice Chancellor of the United States International University – Africa (USIU-Africa) Professor Margee Ensign has resigned.
Announcing the resignation, USIU Council Vice Chairperson Mr. Kris Senanu said Ensign has resigned due to medical reasons as well as Kenya's altitude that has "always affected her."
Her resignation comes barely a year since she assumed office on September 1, 2022, and has been hailed for her great performance and track record.
"Prof. Ensign has been faced with personal medical challenges related to the altitude in Nairobi, and her doctors have advised her that she cannot live and work here," he said.
Ensign, who took over from the USIU-Africa Interim Vice Chancellor Freida Brown, served as the President of the American University of Nigeria (AUN) in Yola, where she served as President from 2010 to 2017.
Speaking when he confirmed the appointment, Ole-Senanu said Ensign has an outstanding track record with a stellar academic career, including 12 years as a successful Vice-Chancellor in Nigeria and in the US, where she was a formidable ambassador and successful fund-raiser.
Early this year, Ensign oversaw the United States International University (USIU) partnering with multi-asset broker Exness to bring its Fintech Scholarships program to its students in Kenya.
The program aimed at supporting university students in a STEM field is open to third and fourth-year USIU undergraduates in Data Science, Analytics, and software engineering. It is also open to students who have accepted an offer for the MSc in Information Technology starting September 2023.
The scholarship will provide the full amount for tuition fees and living expenses. USIU Exness partnership is for two years in the academic years 2023-2024 and 2024-2025, with a possibility of extension.
The university is yet to name the interim Vice Chancellor with Kris Senanu saying that the decision will be decided by the Council in "due course". Chances are the USIU mother university will send one.
About Post Author