Unpacking The Nokia T20: The Resurrection Of Tablets
If you haven't experienced the magic of the Nokia T20, then you are missing out. Big time. I must say…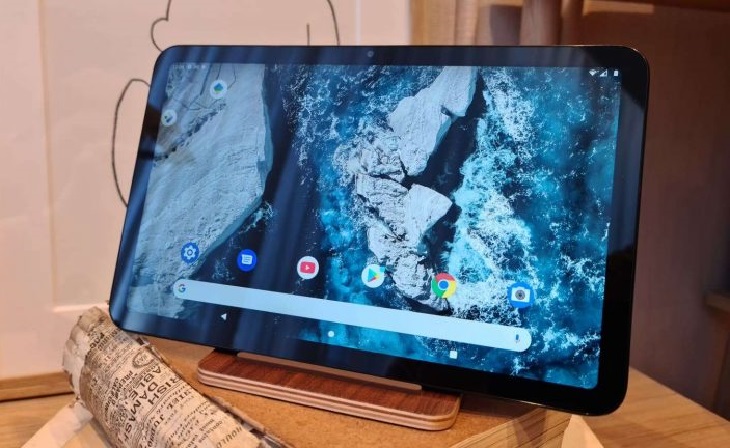 If you haven't experienced the magic of the Nokia T20, then you are missing out. Big time. I must say that Nokia T20 is one of its kind as it brings the classic Nokia phone quality to the big screen, making the amplification of the icons and performance classic and on another level.
If you are one of those who love big screens, this tablet is your thing. As the world of Smartphones and tablets continues to evolve, the ever-changing trends among consumers have often dictated what should be given prominence.
The need for a powerful battery that charges faster and lasts longer has been growing with each passing day. The Nokia T20 has what it takes to be considered a "powerful battery" that gives the user more time to work and perform other functions without the worry of it running flat.
The Tablet comes with a powerful 8200mAh battery that allows for 15 hours of surfing the web, seven hours of conference calls, or 10 hours of watching the latest films with the family.
Nokia T20 also comes with a faster mechanism. This means that when the battery runs out of power, it takes the shortest time possible to charge hence no time is wasted. Work and entertainment go on uninterrupted.
When it comes to security and software, Nokia T20 Tablet carries the day. For instance, it comes with two years of OS upgrades for the next steps in Android™, along with three years of monthly security updates to help protect against the latest threats.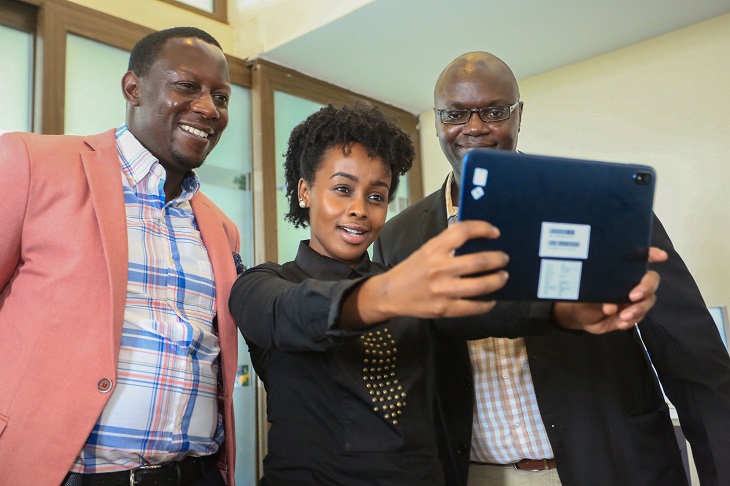 At the same time, the Nokia T20 comes with Google Kids Space, a trusted kids mode for children to explore apps, books, and videos to nurture their inquisitive minds.
Google Kids Space works in parallel with your child's Google Account, which parents can help manage with Family Link parental controls.
How about the design? Nobody loves to walk around with something that will be considered "ugly." We all love things that are beautiful and lovely. It gives us that inner pride and a sense of ownership. A great design was in the mind of those who came up with the Nokia T20 Tablet.
It is designed with the same Scandinavian design philosophy as Nokia phones, a simplified and pure design where every detail, edge, and surface finish is curated with ease of use from the outset.
The solid metal body structure and polished 3D display frame attach the large display perfectly to the thin metal body, so it's built to go the distance.
At the same time, Nokia T20's purpose-built Rugged cover provides extra protection by gelling perfectly with the device. The Nokia T20's Flip cover keeps Nokia T20 as fresh as it was on day one, with its versatile design. What this means is that it comes with both beauty and protection against external forces.
About Post Author