Uber Chap Chap Lands In Kisumu, Rides To Start From Ksh 150
Uber has announced the launch of Uber ChapChap in Kisumu with minimum fares starting at just 150 shillings. "The launch…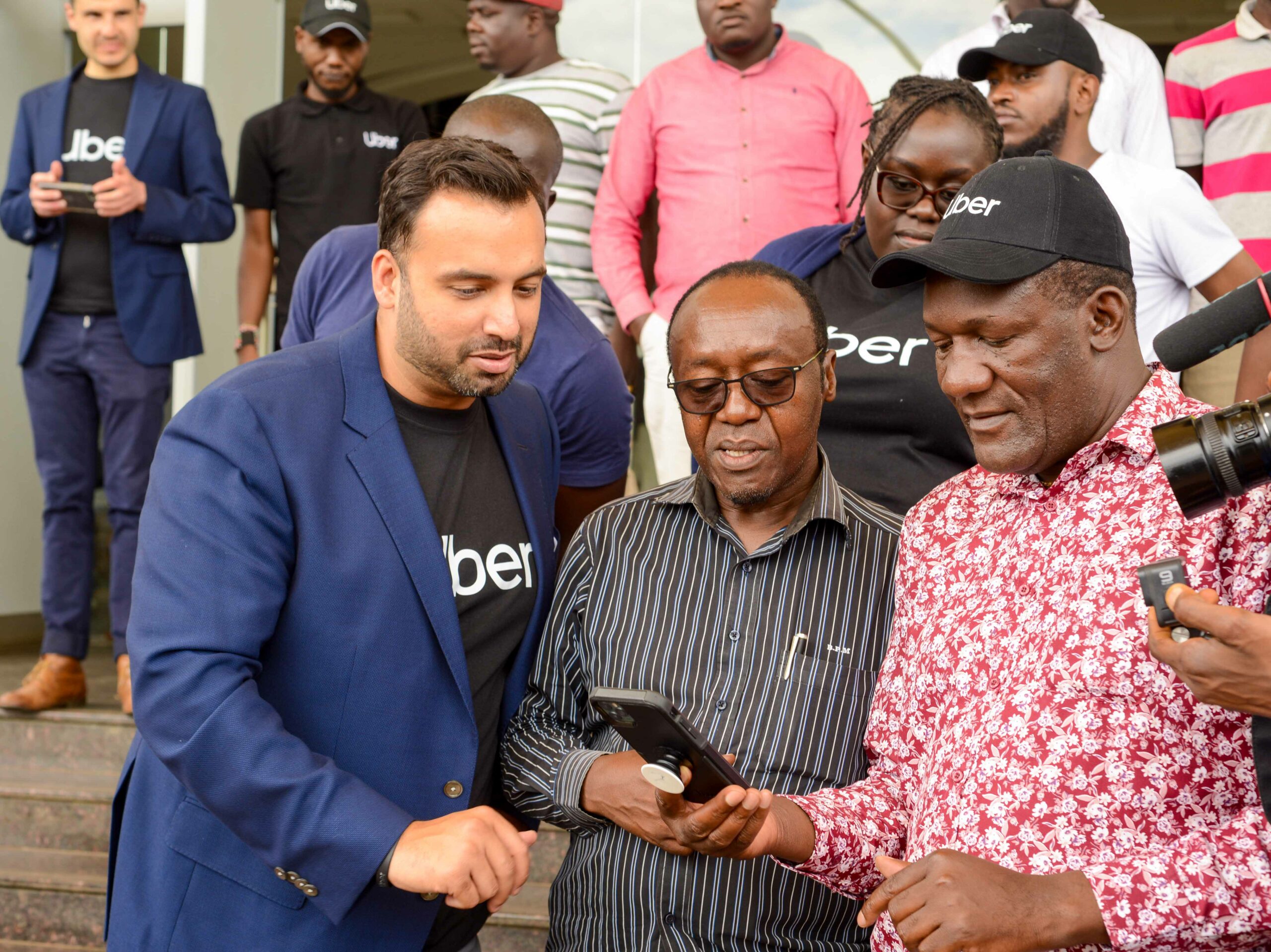 Uber has announced the launch of Uber ChapChap in Kisumu with minimum fares starting at just 150 shillings.
"The launch of Uber ChapChap in Kisumu provides a more economical and greener way to travel around the city. As Kisumu is the third largest city in Kenya, the new offering opens up opportunities for drivers to increase their earnings and gives residents more flexibility and security when traveling around the city," Imran Manji, Head of East Africa Uber said.
With the cost of living rising globally, the Uber business model allows drivers to maintain their independent status, whilst providing them with increased flexibility and earnings. Uber plays a key role in the economy and has already provided thousands of sustainable economic opportunities across Kenya.
"Kisumu is transforming and is going through a significant transition, which involves mobility and transportation systems to cater to the growth of the city. The arrival of Uber will enhance security in our mobility systems," Michael Wanga, Kisumu City Manager said.
Safety is of the utmost priority for Uber and with Uber's technology, it makes it possible to focus on safety for drivers and riders before, during, and after every trip. Riders will still be able to see all driver details, such as their license plate number, name, and photo, before taking the trip. With a strict onboarding process, all drivers are required to have the necessary licenses and go through a thorough background check before being allowed to use the app.
Riders and drivers also have access to the Safety Toolkit which houses all of Uber's safety features such as an in-app emergency button, Trusted Contacts, and Share My Trip. These features all increase transparency, accountability, and peace of mind for all users of the app.
"Uber's goal is to be a partner to cities supporting them in their growth, by providing innovative mobility options. We are more committed than ever to playing a critical role in complementing existing public transportation infrastructure, whilst creating more economic opportunities for Kenyans", adds Imran Manji.
About Post Author