Twitter To Start Charging USD 20 Monthly For Verification
Elon Musk now owns Twitter. The man who claims to have "freed the bird" is said to have instructed employees…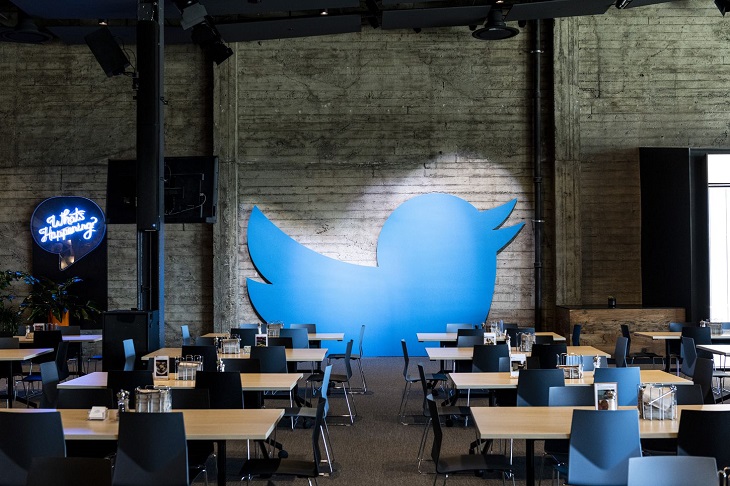 Elon Musk now owns Twitter. The man who claims to have "freed the bird" is said to have instructed employees to ensure a monthly subscription for verification by November 7.
According to sources within Twitter, in the coming months, Twitter users will be paying at least 19.99 US Dollars to get the blue badge. There is no communication on what will happen to already verified accounts.
Currently, getting verified by Twitter is free but one has to justify why they should be given the blue badge, a process that has often been blamed for locking out so many potential people.
Sources indicate that Elon Musk has given employees at Twitter "an ultimatum to put that in place or they will be fired." Many people are excited about Elon taking over Twitter.
As the verification discussion goes on, Twitter has already said that they are going to reverse the "permanent suspension policy" that saw the suspension of President Donald Trump.
Elon Musk has indicated that all suspended accounts might be restored but is skeptical about returning Donald Trump on Twitter. Trump already has his own social media platform called Truth Social that is on Apple Pay and on its way to launch on Google Play Store.
General Motors, last week, indicated that it was "temporarily suspending advertising" on Twitter to "monitor how the platform will be" under Elon Musk. Others, however, say General Motors took that step because they are competitors with Elon's Tesla in the car manufacturing business.
Twitter has about 396 users globally and is one of the most vibrant social media platforms in the world. The platform has been used to run various global activist campaigns like the EndSARS campaign in Nigeria.
In Kenya, Twitter is still one of the most-used social media platforms by both individuals and organizations. Twitter has not released an official statement.
About Post Author