Twitter Is Working On An Edit Button
In what might be the greatest evolution in the history of Twitter, Twitter has announced that it is "working on…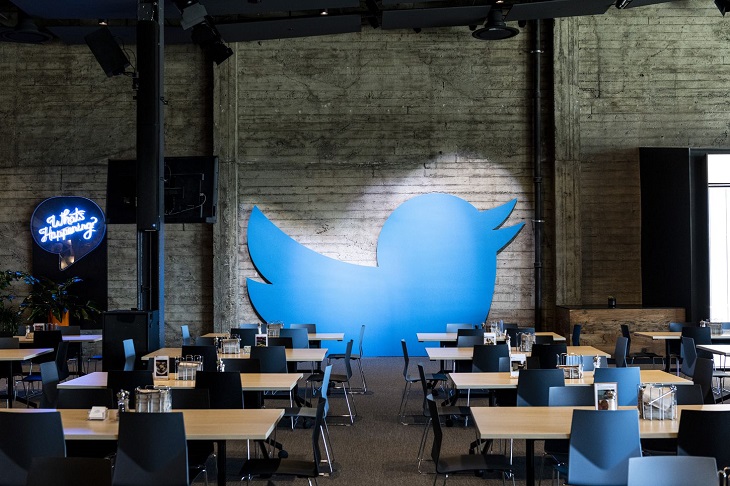 In what might be the greatest evolution in the history of Twitter, Twitter has announced that it is "working on an edit button." Twitter users have been calling on the giant social media platform to roll out an edit button for its users to make it easy.
Twitter sent out one sentence to announce this important development:
we are working on an edit button

— Twitter (@Twitter) April 1, 2022
Currently, if one has posted a tweet that is grammatically incorrect, the only way to remedy the situation is to delete the tweet. Some time back, when someone asked for an edit button, Twitter said, "We already have it. It is in your mind."
However, news by Twitter that it is developing an edit button came on April Fools Day. Many are asking whether this was a prank that Twitter was pulling on its customers. Well, whether it is a prank or true, seems people around the world want that edit button like yesterday.
In February this year, Twitter introduced a new feature for the DMs (Direct messages.) The new feature allows Twitter users to pin favorite DMs so that they can easily find them any time they want to. But not many people are using it though.
Keep your fave DM convos easily accessible by pinning them! You can now pin up to six conversations that will stay at the top of your DM inbox.

Available on Android, iOS, and web. pic.twitter.com/kIjlzf9XLJ

— Twitter Support (@TwitterSupport) February 17, 2022
About Post Author