TSC's New Dates For Recruited Teachers To Report To Their Respective Schools
The Teacher Service Commission, TSC, releases new dates when newly recruited teachers are required to report to their stations. According…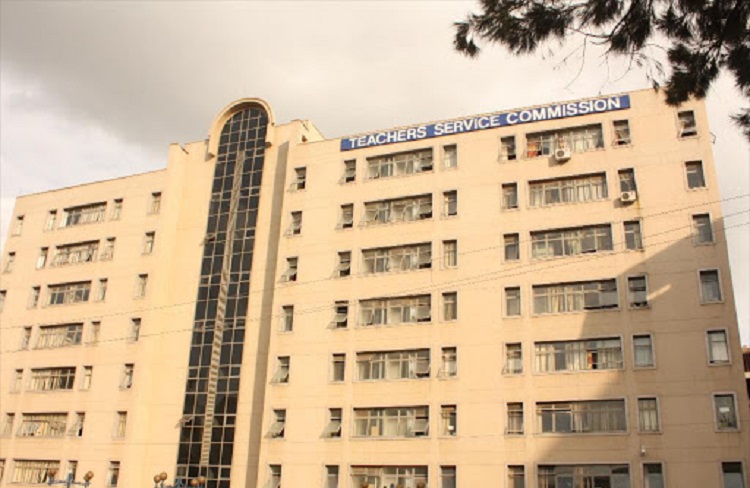 The Teacher Service Commission, TSC, releases new dates when newly recruited teachers are required to report to their stations. According to TSC, all the newly recruited teachers are supposed to report to schools on 1st February 2023.
TSC takes at least three months, from the date of filling employment according to tradition for verification of documents at the headquarters before posting teachers to their new schools.
TSC sends a letter of employment (a "letter of probationary employment") to a newly recruited teacher after successfully vetting the teacher's documents. The letter is sent to the teacher through the station where she has been posted to serve under TSC terms.
In the letter, the TSC Secretary spells out the entry-level of the teacher, i.e., Junior Secondary School Teacher II, for teachers entering the profession as degree holders. The station where the teacher has been posted and the learning areas to be handled are also listed on the employment letter.
On January 10th, TSC approved the relocation of 14,613 teachers to their home counties, bringing the agency's delocalization policy to an end. Only 120 teachers' requests for transfers were denied because TSC has yet to find replacements.
When TSC opened the window, 14,733 teachers from around the country had submitted requests for transfer to their respective counties. According to a memo seen by the media, TSC will continue to look for a match for the pending transfers before approving the remaining requests.
According to the figures, 226 school principals, 189 deputy head teachers, and 1,948 primary school principals were transferred to counties of their choice. There will be 1,316 secondary teachers and 10,934 primary school teachers transferred.
The commission stated that TSC regional heads will be in charge of transfers within their respective regions. Teachers who are transferred from one region to another will be managed by the commission's headquarters.
Read Also: New Guidelines And Scoresheet For the Recruitment Of Teachers
About Post Author