TSC Will Not Consider The Following Teachers In July Recruitment
The Teachers Service Commission, TSC, has released a list of teachers who are currently not eligible for employment. The Commission…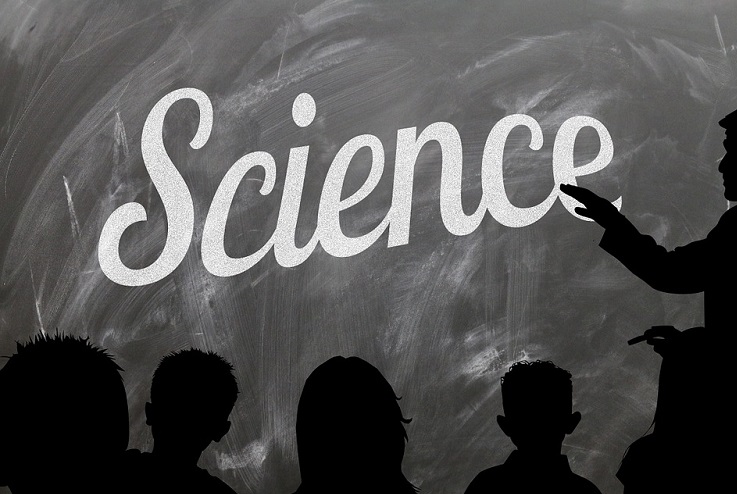 The Teachers Service Commission, TSC, has released a list of teachers who are currently not eligible for employment. The Commission has listed reasons why these teachers can not be employed.
According to TSC some of the applicants for advertised TSC posts have used fake degree certificates. Apart from using forged certificates, other applicants opted did not meet the minimum threshold for TSC recruitment
The list shows the names of selected applicants plus their TSC numbers and teaching subjects. Also stated alongside the teachers' details are reasons as to why their employment has been nullified by the employer
The Commission asks the recruiting panels to be keener to avoid scenarios where undeserving applicants are given the TSC jobs. The teachers whose names appear on the list will now receive regret letters from TSC.
Applicants must present original and legible photocopies of the following documents: National Identification Card, CPE/KCPE certificates, KCE/KCSE certificates (include first attempt certificate if repeated exams), Diploma/Degree Certificates and official transcripts, and Primary and Secondary Schools leaving certificates.
Here is a list of some of the reasons given by TSC for denying the teachers employment opportunities
Using forged copies of degree certificate
Failing to meet the minimum requirements for teacher qualifications
Failing to meet the TSC minimum grade and teaching subjects requirements
Some applicants were missing from their respective universities' graduation lists
Having differing names on academic documents, among other reasons.
About Post Author