TSC To Terminate Contracts Of The Following Teachers, Advertise The Vacancies Afresh
The Teachers Service Commission, (TSC) will recruit new school heads to replace more than 1,594 teachers on contract. According to…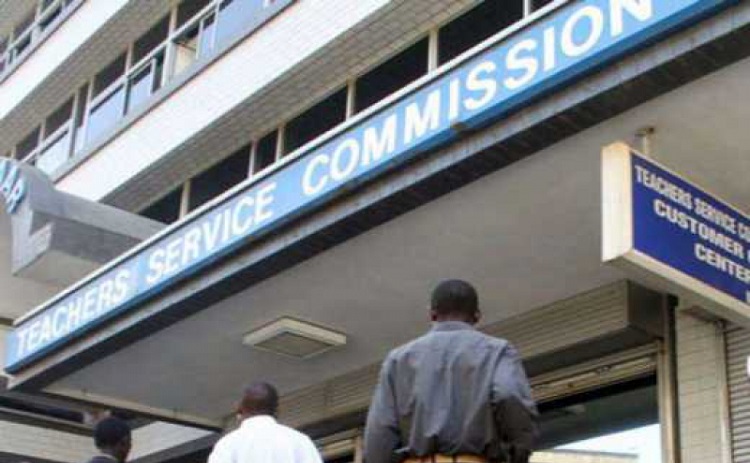 The Teachers Service Commission, (TSC) will recruit new school heads to replace more than 1,594 teachers on contract. According to TSC CEO Dr. Nancy Macharia, the Commission will stop the employment of retired school heads and principals on contracts.
TSC had employed the school heads for two years to a three-year contract after their retirement. This caused an uproar from teachers wondering why the Commission took that route when there are many teachers ready to take up the leadership mantle.
During the release of the Kenya Certificate of Secondary Education, KCSE, at Mitihani house, Dr. Nancy Macharia said the school heads will be released to allow fresh recruitment to take cause. TSC is currently grappling with the mass exit of school heads who have reached their retirement age.
In 2019, KEPPET Secretary-General Akelo Nisori revealed that at least 25,000 teachers are set to retire by end of 2022. He said that most of these teachers are school administrators and especially school heads.
Currently, according to TSC CEO Dr. Nancy Macharia, the teachers' shortage stands at 114,581 teachers. TSC requires 36,000 new teachers for effective implementation of junior secondary school. She announced that they will train secondary school teachers starting this week to prepare for junior secondary.
At least 60,000 teachers are targeted in this training which will include public, private, and special needs education teachers. TSC targets to train a total of 116,024 teachers this year in preparation for January grade 7 classes.
Macharia added that by January 2023, there will be no gap in the implementation of the Competency-Based Curriculum, CBC because all secondary school teachers will have been trained. She noted that the Commission received 1.2 billion shillings for the recruitment of 6,000 intern teachers this year.
Another 2.5 billion shillings for recruiting 5,000 others on permanent terms. Any teachers having attained the age of 50 years may apply to the commission in writing expressing their intention to retire. The teacher needs to have served for at least 10 years in addition to being at least 50 years old.
About Post Author