TSC To Promote The Following Teachers Automatically
The Teachers taking part in the Teachers Service Commission (TSC) mentorship program will have an upper hand whenever promotion opportunities…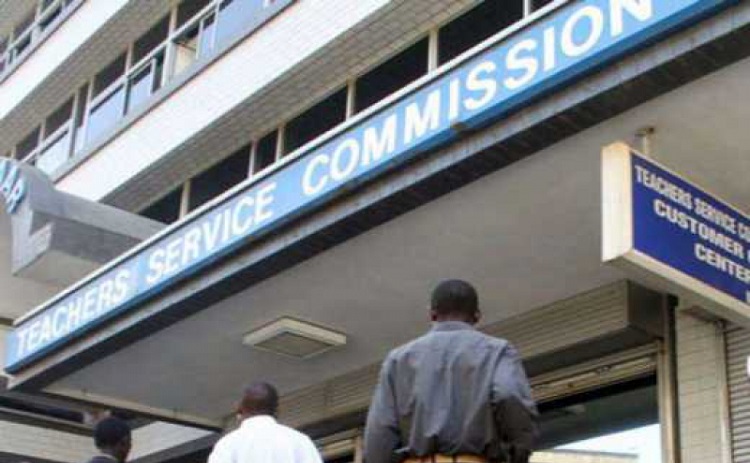 The Teachers taking part in the Teachers Service Commission (TSC) mentorship program will have an upper hand whenever promotion opportunities arise.
According to TSC, Teachers who successfully complete the TSC mentoring and attend recruitment or promotion interviews will have a better chance of getting hired or promoted. Already the names of teachers who will attend the training were forwarded to the TSC headquartering upper hill
According to TSC, the training will start once the ongoing training of teachers in Junior Secondary school is completed. The Commission has developed a framework and policy to guide the program.
This Competency-Based Curriculum (CBC) and Competency Based Assessment (CBA) training will be quite different from the mentoring training program because the former is nearly entirely run by the Ministry of Education and Kenya National Examination Council (KNEC), whereas the latter is run by TSC.
A number of benefits and incentives will be awarded to teachers who successfully take part in the program.
TSC will offer participants a certificate of accomplishment upon completion of the mentorship and coaching program, which will undoubtedly be considered an added benefit in promotions, appointment posts, or recognition rewards.
It remains now worth emphasizing that both the mentor and the mentee will receive certificates of accomplishment. This means that both the mentor and the mentee will earn TPD points in accordance with the TPD policy framework and career advancement criteria.
The Teachers Induction Mentorship and Coaching, TIMEC, is a structured teacher support program aimed at embracing preventive measures in managing teachers' professional conduct and performance.
TSC has developed a TIMEC program as part of a broader strategy to develop teachers' profession and ethics and practicals.
The program aims at building teachers' competencies and skills as well as knowledge of laws, regulations, policies, procedures, values, and norms governing the teaching profession.
About Post Author