TSC Sets New Dates For Recruited Teachers To Report To Respective Schools
The Teachers Service Commission, TSC, is set to post newly recruited teachers to their new schools from September 2022 to…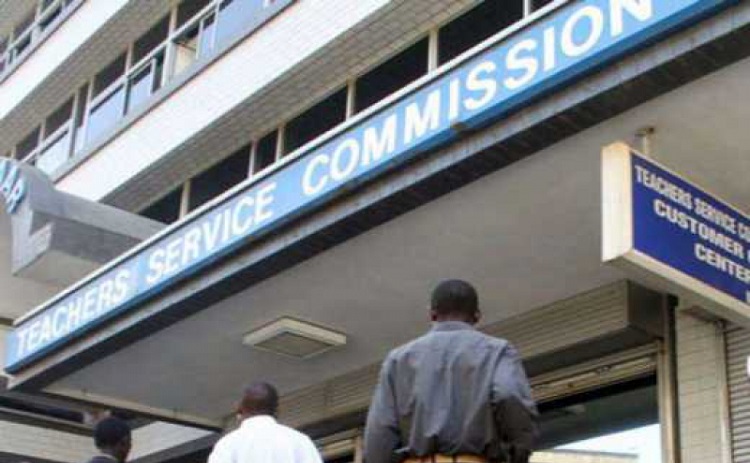 The Teachers Service Commission, TSC, is set to post newly recruited teachers to their new schools from September 2022 to January 2023.
According to TSC, the posting letters for teachers recruited under the replacement are ready and have started to be dispatched to various TSC sub-county offices.
All recruited teachers as replacements will be posted to their new stations in September 2022. However, teachers recruited under the additional category may wait longer as TSC plans to post some of them up to January 2023.
TSC takes at least three months, from the date of filling employment according to tradition for verification of documents at the headquarters before posting teachers to their new schools. However, it will take a shorter time this round due to the acute shortage of teachers in primary and secondary schools.
The new recruits will have their employment letters soon before being posted to their new station of work where they have their causality filled online to enable TSC to put them on the payroll.
The nation's unemployment crisis has exploded with more than 356,000 unemployed teachers applying for the 14,000 positions advertised by the Teachers Service Commission (TSC) in June 2022.
The high number of applicants sets the stage for a stiff recruitment exercise that had left hundreds of thousands of teachers dejected by failure to secure jobs. This is despite there being an acute teacher shortage in public primary and secondary schools.
The competitive hiring process resulted from the enormous number of candidates, leaving hundreds of thousands of people frustrated that they were unable to find work. Despite the fact that public elementary and secondary schools have a serious teacher shortage
According to a TSC roadmap for recruitment, the online application process closed on July 7 2022 after which the candidates who will have been shortlisted will be published on the TSC website. This is expected to be done anytime this week.
The shortage of teachers in public schools reached 103,931 as of January of this year, according to TSC CEO Nancy Macharia. There is a shortfall in primary and secondary schools, according to Macharia, who spoke before the Senate Education Committee
About Post Author