PTE teachers would no longer be employed under a proposal developed by the Teachers Service Commission (TSC).
The TSC has announced its plan to eliminate the PTE certificate as the prerequisite for entry into the teaching profession in a paper titled "Framework on Entry Requirement in the Teaching Service."
Instead, TSC has replaced it with a diploma that will be in line with the Competency Based Curriculum, CBC.
According to TSC, a teacher must hold a Diploma in Primary Teacher Education in order to be hired to teach Grades 1 through 6. (DPTE).
The recommendations made in the framework said that a diploma in education should be the prerequisite for beginning a career as a teacher in Kenya at all levels.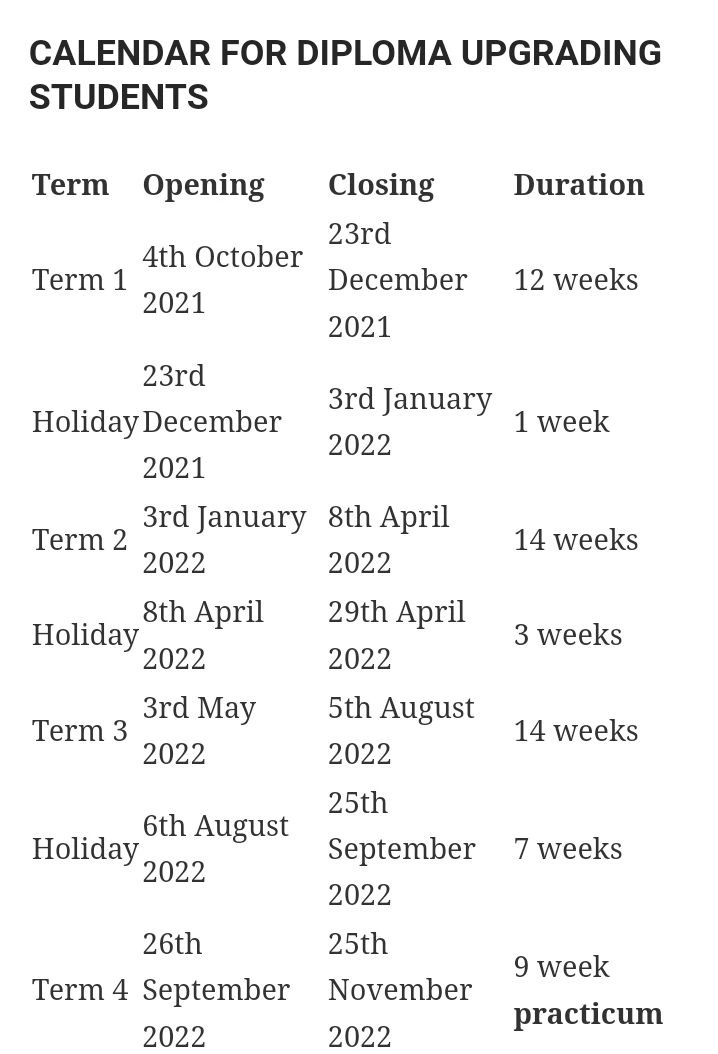 However, according to the paper, TSC will accept post-training upgrade certificates from teachers who have successfully completed training programs in ECDE, PTE, DTE BED, DIP ED, and SNE.
According to the Commission, a PTE granted by Knec and a minimum Mean Grade C (plain) or its equivalent at KCSE and above are both required.
After that, the teachers will be permitted to teach Grades 1-3 and Grades 4-6 with a focus on the native and foreign languages.
At least 229,00 P1 instructors are updating their abilities in various Teacher Training Colleges, according to TSC data (TTCs).
P1 instructors who were hoping the Commission would hire them without upgrading their Primary Teacher Education (PTE) qualifications were dealt a setback by these most recent proposals
Some of the agents have hinted that the Commission will stop the employment of P1 teachers in 2024 and that those who are yet to upgrade should join
However many P1 teachers say they are unable to meet the training fee which is above sh. 100,000 in many colleges when practicum and Knec assessment fees are included.
The second cohort of Diploma upgraders joined this September. The Ministry of Education also advertised for April whose application exercise ended last month.