TSC Releases New Formula To Replace Teachers
The Teachers Service Commission, TSC, may fail to conduct teachers' replacement interviews this year in a bid to cut down…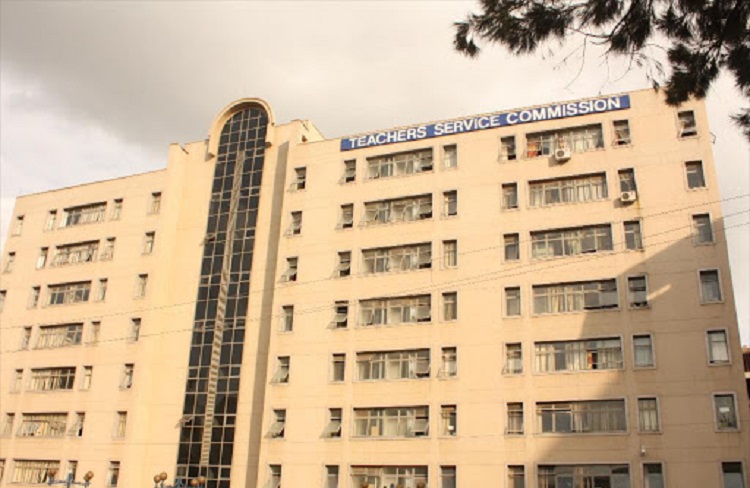 The Teachers Service Commission, TSC, may fail to conduct teachers' replacement interviews this year in a bid to cut down on the cost of employing teachers. TSC may replace teachers using interview results or merit lists used in the July 2022 mass recruitment exercise.
TSC will simply reach out to the shortlisted applicants for the July mass recruitment using the contacts provided on the Commission online recruitment Portal to enquire and confirm whether they were able to bag the TSC mass recruitment slots.
Using the order of merits, TSC will sieve applications who were qualified but are not slotted among the top 5 and forward their names for posting to schools with replacement vacancies this December
At the same time, a section of leaders from Kakamega county has called on the TSC to put a mechanism in place that shall see tutors who exit the profession replaced immediately. According to them, the replacement of teachers who leave should not be pegged on the nationwide recruitment of new teachers.
The Teacher Service Commission (TSC) recruits' teachers following the laid-down rules updated regularly. TSC advertises job vacancies, and interested candidates submit application forms to the counties or institutions where they want to be considered for employment.
Those registered but do not possess Certificates of Registration must attach a copy of the online printout of the TSC Number and original bank pay-in slip for teacher registration
Candidates without academic and professional certificates must show evidence of having applied for confirmation from KNEC. It is the onus of the concerned teacher to follow up with KNEC within 14 days.
Bachelor of Education holders with a C Plain mean grade and C Plain in the two teaching subjects at KCSE and have undertaken a diploma or A-Level also qualify.
Candidates whose training is in subjects not in the Kenyan Curriculum don't qualify for employment irrespective of undertaking a Post Graduate Diploma in education and enhancement
About Post Author